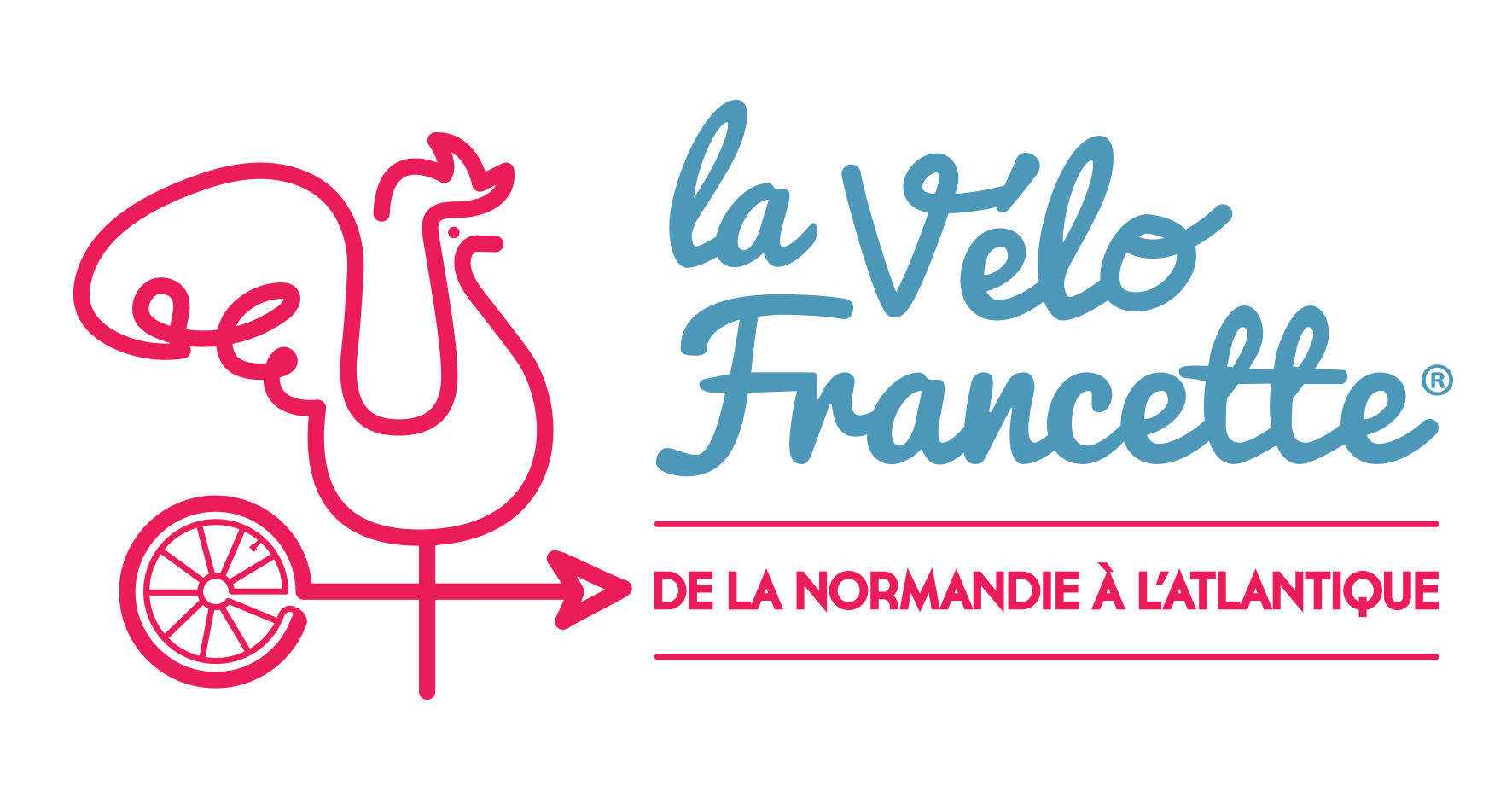 arrow_back
Connecting Pont-d'Ouilly to Flers, this bucolic stage through the Suisse Normande area takes you beside the Noireau River, through a valley marked by steep sides, as far as Condé-sur-Noireau. You then leave the valley via a very steep track. Approaching the Mont de Cerisy, the véloroute becomes gentler on the calves as you head on to the town of Flers and its château.
The route
From Pont-d'Ouilly, you follow stretches on quiet roads shared with motorised traffic, going along the Noireau River up to Condé-sur-Noireau. Leaving Condé-sur-Noireau, the route is very steep. Then the way takes you along quiet but hilly roads up to Flers. This stage requires a fair amount of physical effort.
Tourist offices
Flers tourist office
2 Place du Dr. Vayssières
61100 Flers
+33 (0)2 33 65 06 75 - otsi.flers@wanadoo.fr
SNCF Train Services
Flers train station: on the regional TER line Paris/Granville – Stops at: l'Aigle, Surdon, Argentan, Briouze, Flers
www.ter.sncf.com/basse-normandie
Buses
Line n°25 - Flers > Saint-Bomer-les-Forges > Domfront > Lonlay-l'Abbaye
Cap Orne  : +33 (0)2 33 81 61 95. Bicycles can be carried in the hold if there is sufficient space. Check with the operating transport company: +33 (0)2 33 65 61 61 www.vtni61.fr
Markets
Flers: Wednesdays and Saturdays
Don't miss
Pont-d'Ouilly: Guinguettes (riverside restaurants) along the banks of the Orne
Condé-sur-Noireau: the print museum
Mont de Cerisy-Belle-Etoile: Covering 105 hectares, reaching a height of 276m,  the Mont Cerisy is covered with a brightly coloured coat in May as the rhododendron bushes reveal their pink, purple and mauve flowers.
Flers: In the heart of town, the château grounds stretch across 7 hectares around a lake, offering a quiet spot for a walk or a pause in the centre of town.
They did it!
favorite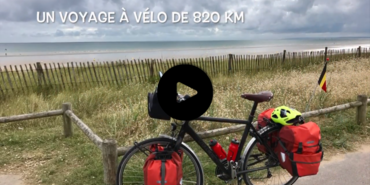 3 véloroutes, 820km, 7 jours à vélo : le récit de Jean Marc