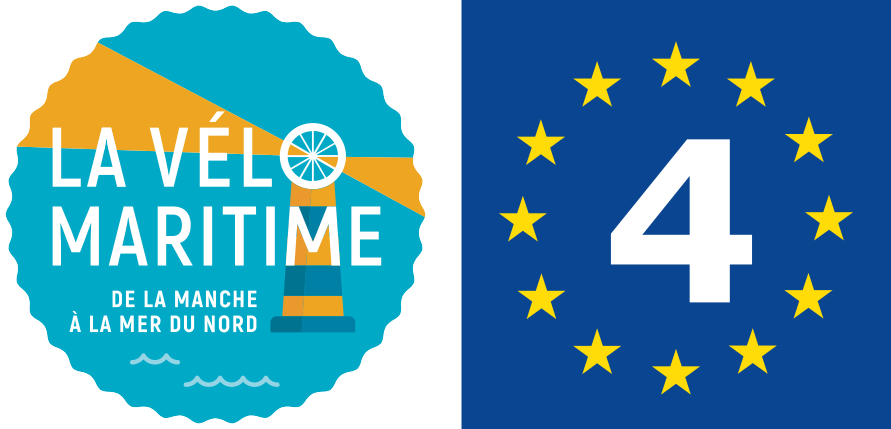 arrow_back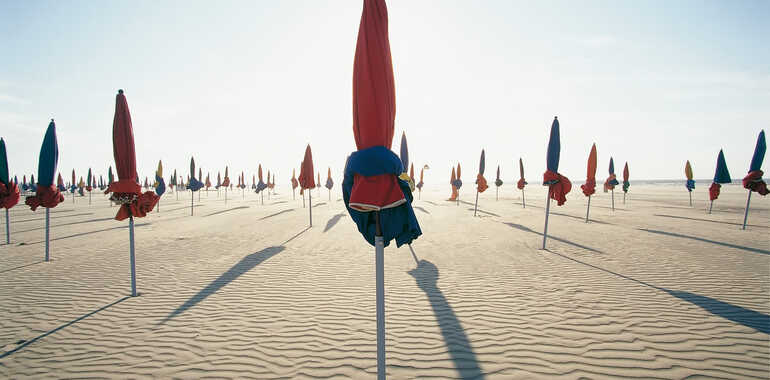 Leaving the glorious historic harbour of Honfleur so beloved of the Impressionists, this EuroVelo 4 stage allows you to appreciate to the full the gorgeous meadows of the Pays d'Auge area, where Normandy's top steeds are reared and the cows produce the milk for the finest Normandy cheeses. The way takes you to Pont l'Evêque, a perfect town for foodies and fans of Calvados liqueur to stop at. Lanes lined with apple trees then lead on to Deauville with its great beach and celebrated boardwalk, Les Planches. (Note that the route between Honfleur and Saint-André d'Herbertot is neither laid out nor signposted for cyclists.)
The route
The EuroVelo 4 route is not indicated between Honfleur and Saint-André d'Hébertot for the time being – this portion should be laid out and signposted in 2020. From Saint-André d'Hébertot, follow the greenway to Pont l'Evêque. Next, you share the way with motorized traffic up to Saint-Arnoult. The route right up to Deauville should be completed in 2020.
SNCF train stations:
Pont L'Eveque Station
Deauville Station
They did it!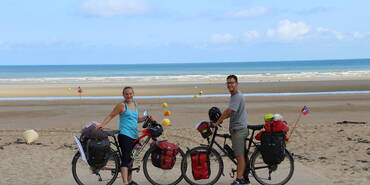 Une aventure de plusieurs mois de la France jusqu'à l'Allemagne