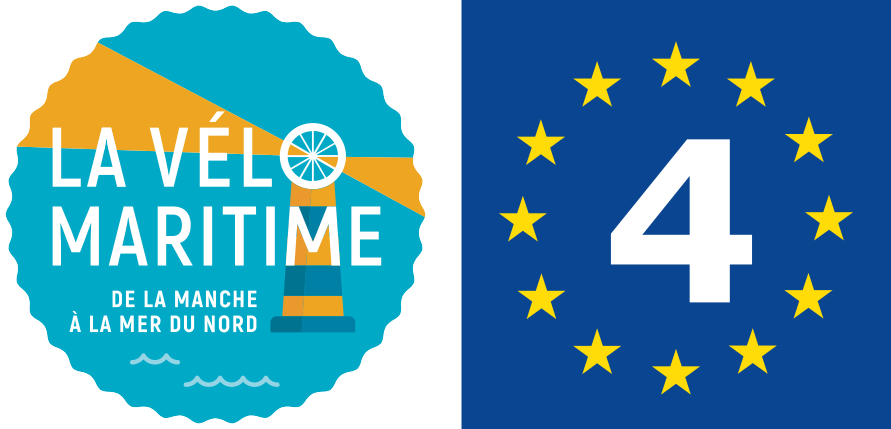 arrow_back
Seaside, Nature & small heritage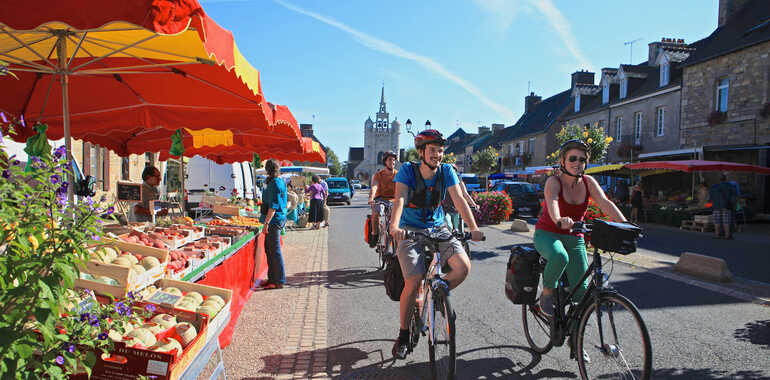 The atmosphere is deeply rural on this stage of the Tour de Manche. You only see the sea at Paimpol, but enjoy splendid vistas onto the Trieux Valley, nr. Lézardrieux, and onto the Jaudy Valley, nr. Tréguier. The last, designated a Petite Cité de Caractère, is the charming historic capital of the Trégor area. A stage for intermediate-level cyclists.
The Route
Mainly along small country roads.
Note some significant safety issues: crossing the RD786 road on north and south sides of Lézardieux's bridge over the Trieux; also take care crossing the Pleumeur-Gautier road at the level of the calvary cross in the hamlet of Kerdavid.
SNCF
Paimpol train station (TER – regional train services): Guingamp/Paimpol line
Historic steam train, La Vapeur du Trieux, from Paimpol to Pontrieux.
They did it!
favorite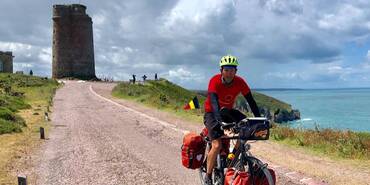 Grande boucle vélo de 1100 km en Bretagne : récit de Jean-Marc