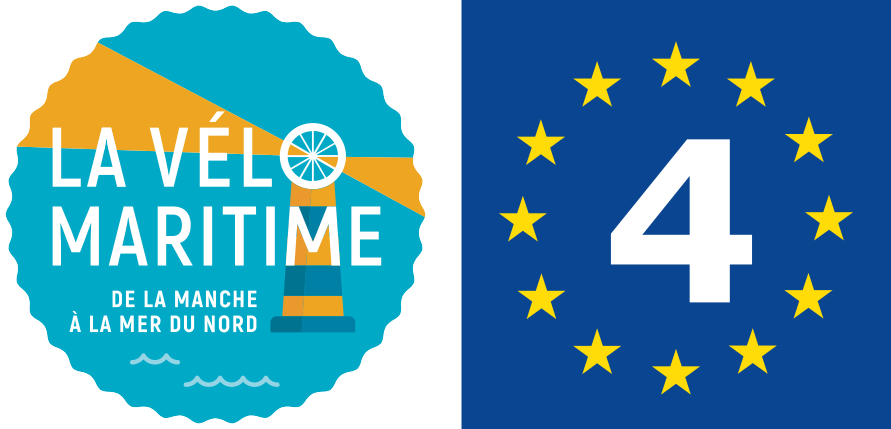 arrow_back
Seaside, Nature & small heritage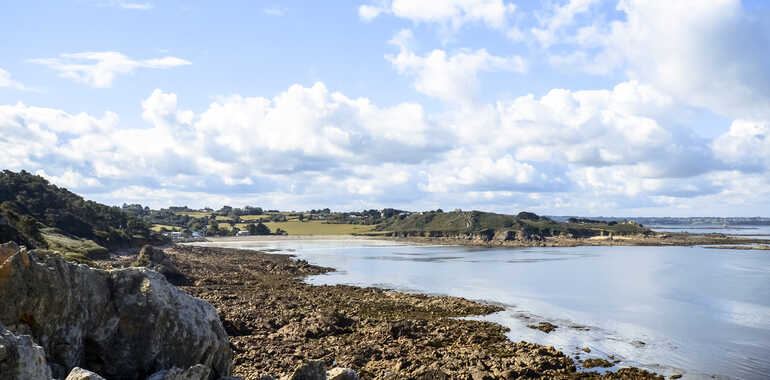 You enter the county of Finistère via the beautiful seaside resort of Locquirec. Take in the great beach at the back of the bay, the Pointe du Château headland, and the port. Continue along the steep, wild coast, taking in magnificent views onto a whole series of protected creeks. Before Plougasnou, visit the atmospheric church enclosure at Saint-Jean-du-Doigt.
The route
You cycle along quiet roads enabling you to stick as closely as possible to the coast. There are some slopes to tackle.
At many points, tracks lead down to the sea itself.
SNCF Train Stations
Lannion station (with high-speed TGV and regional TER services): on lines Lannion/Morlaix/Brest and Lannion/Guingamp/St-Brieuc/Rennes/Paris
They did it!
favorite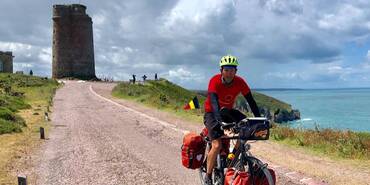 Grande boucle vélo de 1100 km en Bretagne : récit de Jean-Marc