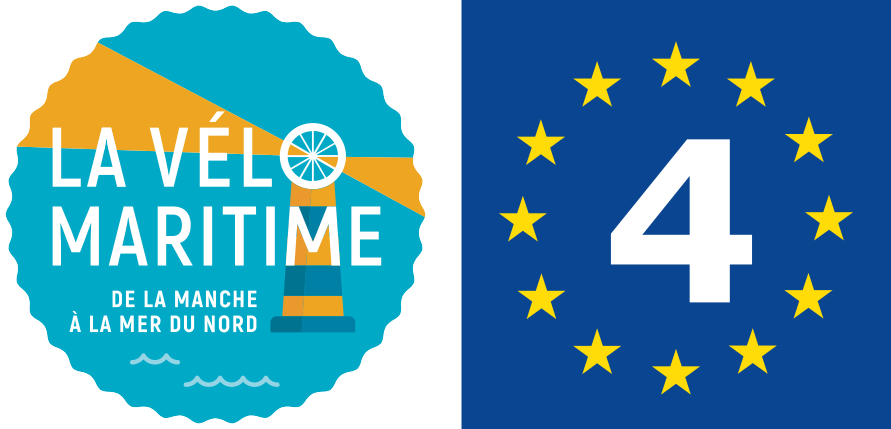 arrow_back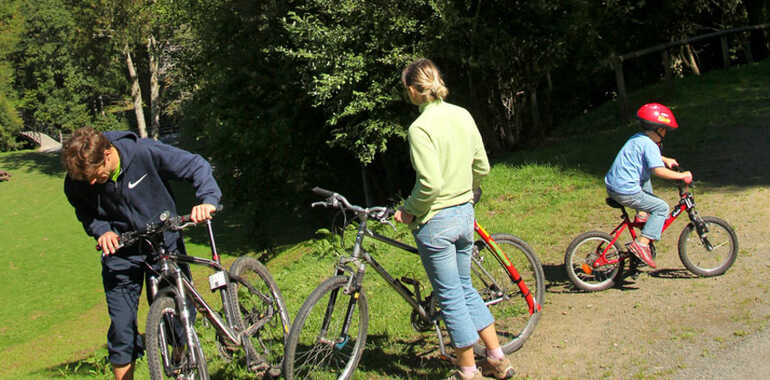 Pont Farcy, now bypassed from the main road, is a modestly built village but one with a long and proud history: it has its origins in Gallo-Roman times and it has long been an important inland port (some 100km from the coast) and a crossing place over the Vire – notably for those making pilgrimages to Mont St Michel.
Itinerary
You temporarily leave the Vire greenway at Pont Farcy, to take small shared roads into the heart of the Normandy hills.  Caution: there are some tricky sections (gradients of over 15%) to reach the views - which do make the detour worthwhile: there are splendid vistas of the hedged farmland of Normandy and the Souleuvre viaduct in particular. Do take care on the descents.
Tourism Information
Torigni Sur Vire county
1 rue Victor Hugo
50 160 TORIGNI SUR VIRE
tel. 02 33 77 42 22
www.ot-torigni.fr
Not to be missed
Souleuvre Viaduct: there is a very popular bungee jumping facility here, as well as a 400m Tyrolean zip-line and a giant swing.