Canals & intimate rivers, Nature & small heritage
4

Voir toutes les photos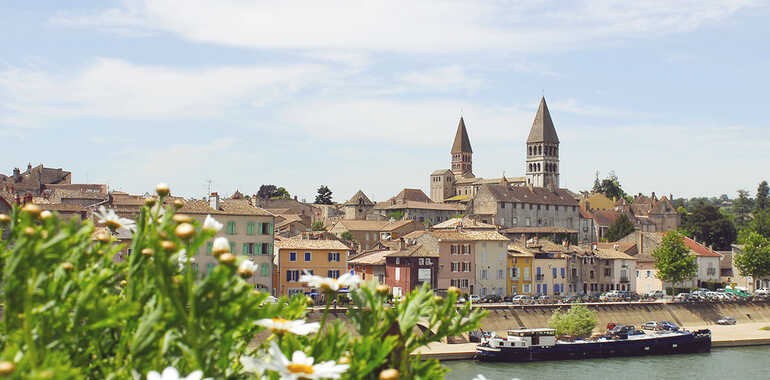 A part of the European "Eurovelo 6 Atlantic - Black Sea" itinerary, the Voie Bleue along the Saône will eventually provide a 180 km cycle tour between Mâcon (Saône-et-Loire) and Heuillez-sur-Saône (Côte-d'Or) in Burgundy-Franche-Comté. A link to Dijon is being developed from Lamarche-sur-Saône.
The best cycling holiday breaks
to make the most of this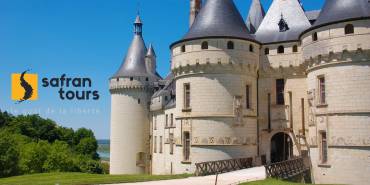 Cycling holidays of 4 to 7 days to discover the castles of the Loire Valley.