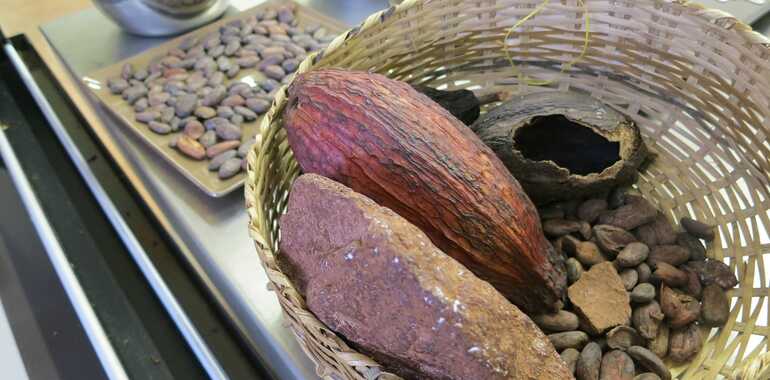 Here you are... in the heart of the mysterious Sologne, dotted with ponds and swamps. The colorful décor of reeds and varieties of heather is populated by innumerable frogs, birds (heron, duck, and pheasant) and hares. Near Fontaines or Bauzy, take some time to meet our farmers and try their first-rate strawberries and asparagus!
Departure proposed : Bracieux
Bicycle tour on quiet roads (less than 300 vehicles per day) with some sections on greenways along Sologne's ponds and swamps.
Tourist Information Center
Maison du Tourisme de Bracieux
rue Roger Brun
Les Jardins du Moulin
41250 Bracieux
02 54 46 09 15
Only open seasonally from mid-June to mid-September
Railway stations
Blois station :
Intercités Train to Paris > Austerlitz > Blois : 1 h 35
The Interloire train and local train services (TER) which follow the « Loire à Vélo".
During summer*, you can take your bike right with you in our Interloire-trains!
This service is free. Booking in advance is required.
*valid from the 1st of July until the 2nd September between Orléans and Le Croisic.