Tour Philippe Le Bel
31 Avenue Gabriel Péri Montée de la Tour 30400 Villeneuve-lès-Avignon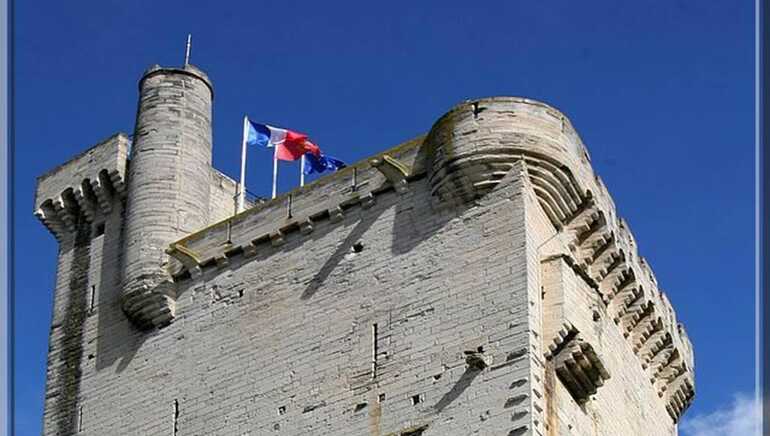 31 Avenue Gabriel Péri Montée de la Tour 30400 Villeneuve-lès-Avignon
Donjon of a fortress built in the 13th century by the king of France, at the outlet of the famous Avignon bridge, whose access it controlled.
It is composed of three floors with beautiful rib-vaulted rooms. In the 15th century, a watchtower was added. On the ground floor: temporary art exhibitions (free access). On the first floor: reconstruction of the Tower and the Bridge in the Middle Ages
From the top: exceptional panorama of Villeneuve lez Avignon, Avignon and the Rhone Valley.

Weekly closing : Monday.

Opening hours
From February to April and in November from 2pm to 5pm, on Wednesdays from 10am to 12pm and from 2pm to 5pm
From May to October from 10am to 12:30pm and from 2pm to 6pm.
Contact par
mail
* Required fields
Report a problem with this establishment
* Required fields