La Fabrique à Bretzels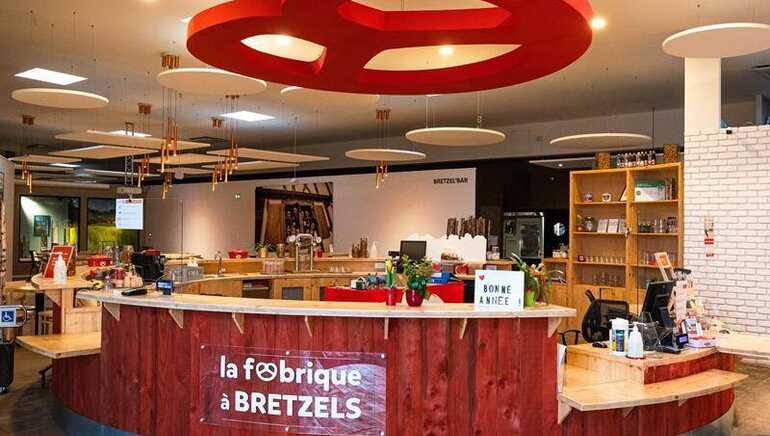 Feel like going out today? Discover the history of the pretzel!
Whatever the weather, sun, wind or rain, it's always time for an aperitif with Boehli pretzels! Come and discover all the secrets of the recipe of this famous Alsatian aperitif cake in a visit area of over 500 m²! Watch all the stages of the Boehli pretzel making process, from the preparation of the dough to the bag of pretzels ready to be eaten! The pretzel will no longer hold any secrets for you!


Extend your adventure with a tasting in the friendly Bretzel'Bar and discover the exclusive Shop'in Bretzel. A unique experience, fun and gourmet 30 minutes from Strasbourg!
Contact par
mail
* Required fields
Report a problem with this establishment
* Required fields