Collines du Bourdic - Caveau de St-Maximin
Chemin De Saint-Chaptes Les Collines Du Bourdic Eurl Route d'Avignon - D981   30700 Saint-Maximin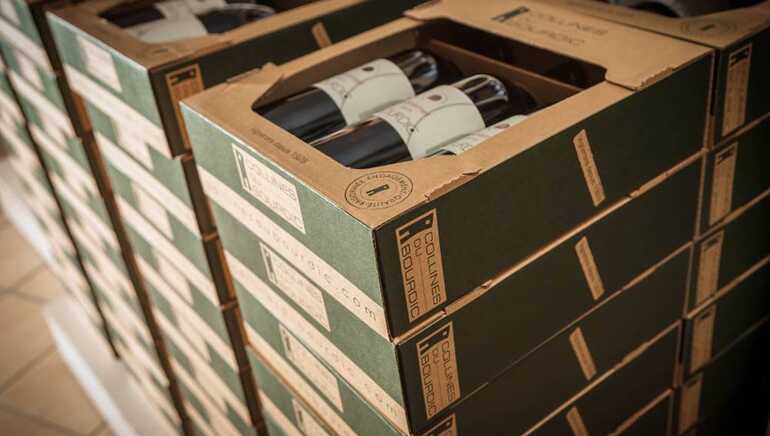 Chemin De Saint-Chaptes Les Collines Du Bourdic Eurl Route d'Avignon - D981   30700 Saint-Maximin
Wine tasting and sale of :Vins de Pays d'Oc,Vins de Pays Duché d'Uzès,Vins de Pays des Cévennes.
The Collines du Bourdic cooperative group is a structure that claims and develops two areas of expertise, bulk activity and packaged activity, with an identical commitment: to produce, vinify and market quality wines at a reasonable price.

Because of its philosophy and its developed bilateral trade, the Collines du Bourdic winery is not an "ordinary" cooperative winery.

free access to the winery
Free itinerary to be collected all year round at the Caveau de Bourdic during opening hours.

Wine tasting offered at the Caveau
Groups of 10 or more by appointment.

Open all year round, Monday to Saturday.
In season every day.
Contact par
mail
* Required fields