Office de Tourisme Pays Rhin-Brisach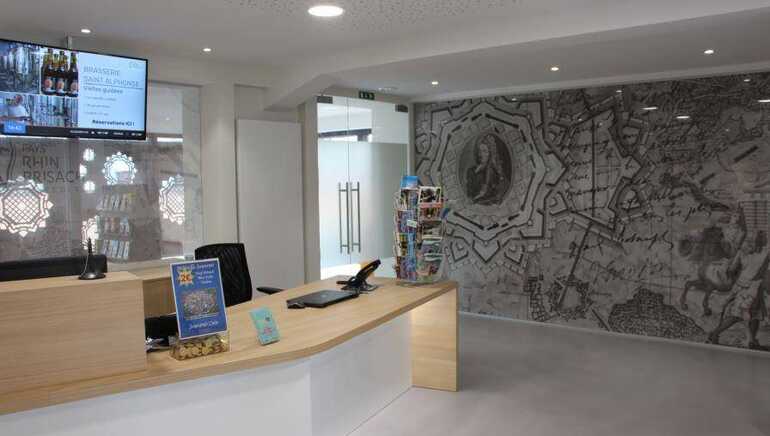 The Pays Rhin-Brisach Tourist Office covers an area around Neuf-Brisach 15 kms east of Colmar, on the banks of the Rhine. 29 communes are part of the Tourist Office.
The main office of Neuf-Brisach is located in the heart of the Place Forte built by Vauban by order of LOUIS XIV in 1699. Vauban's fortifications were classified as a UNESCO World Heritage Site on 7 July 2008. Neuf-Brisach is one of the 12 sites that have been listed.
Contact par
mail
* Required fields
Report a problem with this establishment
* Required fields