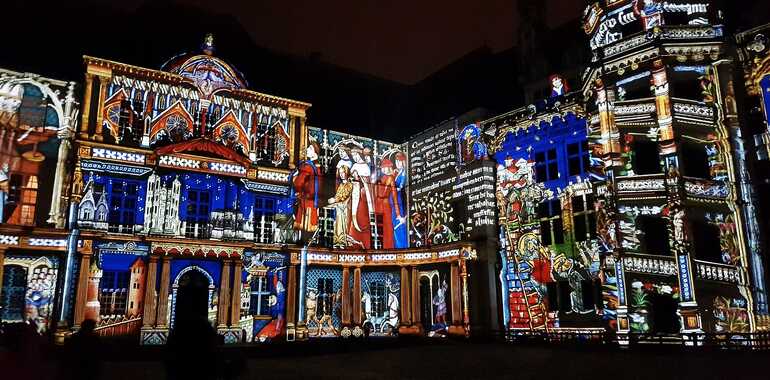 From one shore to the other follow picturesque villages and magnificent homes overlooking the River, as the Château de Menars which became in 1760 the property of Madame de Pompadour, and its terraced gardens built in the 18th century by Marigny: superb! Landscapes, light and elegant, will delight all visitors seeking nature, who will discover new way "the last wild river in Europe". Open the eye: Beaver, nutria, herons and cormorants are here!
Departure proposed : Blois
A bicycle tour on a greenway on the left bank of the Loire river and on quiet road on the right bank of the Loire. Very nice views from the two sides.  
Tourist Information Center
Office de Tourisme de Blois-Chambord
23, place du château
CS 94308
41043 Blois Cedex
02 54 90 41 41
Maison du Tourisme de St-Dyé-sur-Loire
73, rue Nationale
Maison de la Loire
41150 St-Dyé-sur-Loire
02 54 81 68 07
Railway stations
Blois station :
Intercités Train to Paris > Austerlitz > Blois : 1 h 35
The Interloire train and local train services (TER) which follow the « Loire à Vélo".
During summer*, you can take your bike right with you in our Interloire-trains!
This service is free. Booking in advance is required.
*valid from the 1st of July until the 2nd September between Orléans and Le Croisic.