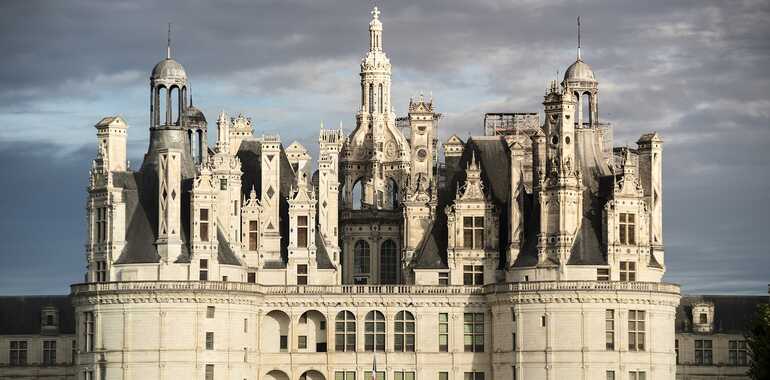 With this route, we present you with a jewel of the national heritage: the Renaissance Château of Chambord, nestling in its green settling. Go and discover its unique forest park that is the largest walled-in park in the world, former hunting ground of king François 1er, now a huge nature reserve. This incredible building was possibly brought to reality thanks to Leonardo da Vinci: make sure you don't miss it!
Departure proposed : Chambord
Very nice sections on greenways in the Domaine of Chambord and some sections on quiet roads.
Tourist Information Center
Maison du Tourisme de Chambord
Château de Chambord
41250 Chambord
02 54 33 39 16
Railway stations
Blois station :
Intercités Train to Paris > Austerlitz > Blois : 1 h 35
The Interloire train and local train services (TER) which follow the « Loire à Vélo".
During summer*, you can take your bike right with you in our Interloire-trains!
This service is free. Booking in advance is required.
*valid from the 1st of July until the 2nd September between Orléans and Le Croisic.