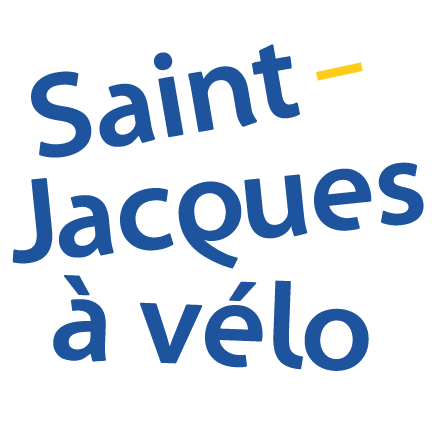 arrow_back
After leaving Chartres, Saint-Jacques by bike head for llliers-Combray, town which inspired Marcel Proust for his mythical book "A la recherche du temps perdu". The places mentioned in his famous work: the Pré Catelan or the house of Tante Léonie, now the Marcel Proust Museum, immerse you in the atmosphere he created. There is also a gentle transition to a more hilly territory, between Beauce and Perche.
Waytypes of the stage
By road: 24,28 km
Cycle path: 9,40 km
Surface of the stage
Lisse: 33,24 km
Rugueux: 0,44 km
The route
On small roads marked "Saint-Jacques à vélo".
You leave Chartres by the Eure valley and follow a network of cycle paths on the Beauce plateau to Fontenay-sur-Eure. You will take small roads to Illiers-Combray, in a typical Beauce agricultural environment.
Common stage with the Veloscénie itinerary (double signposting).
SNCF
TER train line Illiers-Combray – Chartres – Paris. See schedule
Chartres train station
Illiers-Combray train station