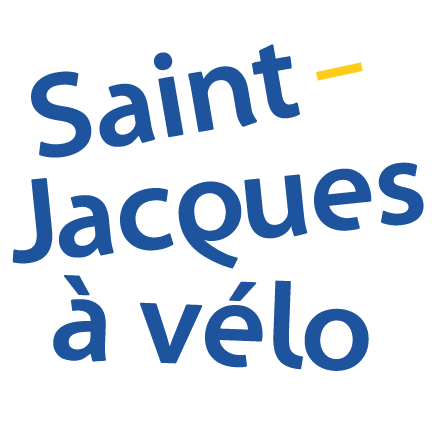 arrow_back
52,09 km cycling route from Châteaudun to Vendôme
Through gentle valleys, this stage of Saint-Jacques by bike runs along the Loir. Barely started, the discovery of the dazzling Château de Montigny-le-Gannelon will stop you in your stride. Once the charming village of Cloyes-les-trois-rivières is over, the cycle route enters the Vendômois, where forests and fields meet scattered vineyards. Vendôme is in the spotlight, a city with a rich heritage, ideal for a historical, cultural and gourmet break!
The route
On small roads marked "Saint-Jacques by bike".
Shortly after Saint-Hilaire-sur-Yerre, the cycle route follows the Loir to Saint-Hilaire-la-Gravelle. To avoid the D19 between Saint-Hilaire-la-Gravelle and Morée, follow the signs for a small road parallel to the left.
Common stage with the itinerary of the Loir Valley by bike (double signposting).
SNCF
TER train line Vendôme – Châteaudun – Paris. See schedule
TER train line Chartres – Châteaudun – Vendôme – Tours. See schedule
Tourist offices
Accommodation on the stage