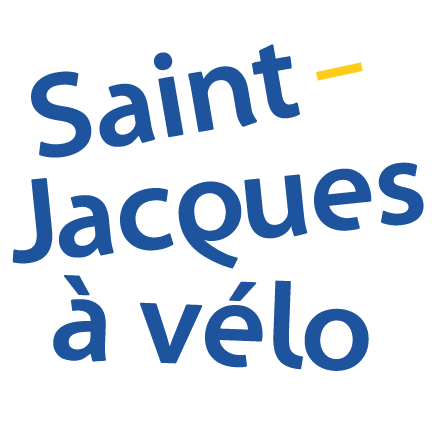 arrow_back
This two-wheeled pilgrimage now touches the first streams of the Loir, not far from its source, a few kilometres upstream. Head south through fields and meadows to reach the medieval town of Bonneval, nicknamed the little venice of Beauce. Châteaudun one of "the most beautiful detours of France", perched on a rocky promontory, rises through its castle and its high town overlooking the Loir marks the final stop of this stage.
The route
On departmental roads with low traffic and small roads marked "Saint-Jacques by bike".
Be careful of traffic on the D941 when leaving Illiers-Combray.
Common stage with the itinerary of the Loir Valley by bike (double signposting).
Illiers Combray is also a stopover town for La Véloscénie Paris-Mont-Saint-Michel cycle route.
SNCF
TER train line Illiers-Combray – Chartres – Paris. see schedule
Tourist offices