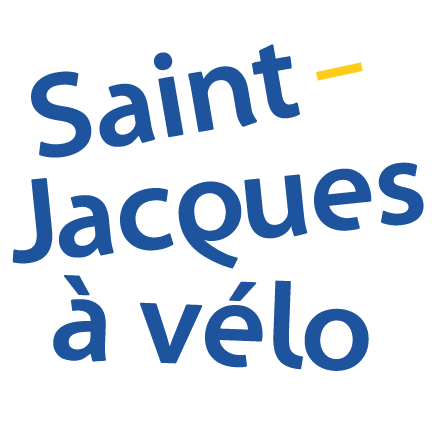 arrow_back
26,49 km cycling route from Montoire-sur-le-Loir to Château-Renault
At Montoire-sur-le-Loir, cross the river to reach Lavardin, a member of the association "Les Plus Beaux Villages de France", its houses tucked below castle ruins. Beyond this picturesque village, it's full steam southwards, the Saint-Jacques à Vélo route running beside a tributary of the Loir for several kilometres.
The stage continues through country parts and undulating farmland, entering the Château-Renault area set between the Loir (without an "e") and the Loire.
The route
On county roads with little motorized traffic, or on quiet country roads, signposted "Saint-Jacques à Vélo".
Leaving Montoire-sur-le-Loir, follow the D108 road until you leave Lavardin via small country roads. There follows a short stretch on the D71 up to Authon before you join further country roads as far as the town of Château-Renault.
Tourist Offices
Accommodation on the stage