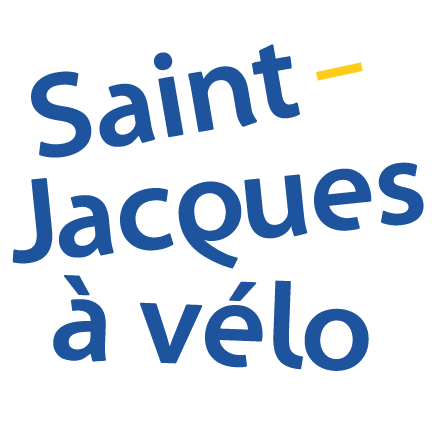 arrow_back
24,57 km cycling route from Vendôme to Montoire-sur-le-Loir
The peregrination continues, undulating as it winds its way through the meanders of the Loir. The nautical base of Villiers-sur-Loir, at the beginning of the stage, is a great opportunity to refresh yourself before cutting through the Vendôme countryside. Montoire-sur-le-Loir, a city with a dense medieval heritage and ancient houses grazing the river, will be the stopover town on the route.
Waytypes of the stage
Cycle path: 2,66 km
By road: 21,91 km
Surface of the stage
Lisse: 22,52 km
Rugueux: 2,05 km
The route
On small roads marked "Saint-Jacques by bike".
Careful 4 km from the finish in Montoire-sur-le-Loir, the stage ends on the D917B and then the D917, with traffic that may be relatively dense.
Common stage with the itinerary of the Loir Valley by bike (double signposting).
SNCF
TER train line Vendôme – Châteaudun – Paris. See schedule
TER train line Chartres – Châteaudun – Vendôme – Tours. See schedule
Tourist information
Accommodation on the stage