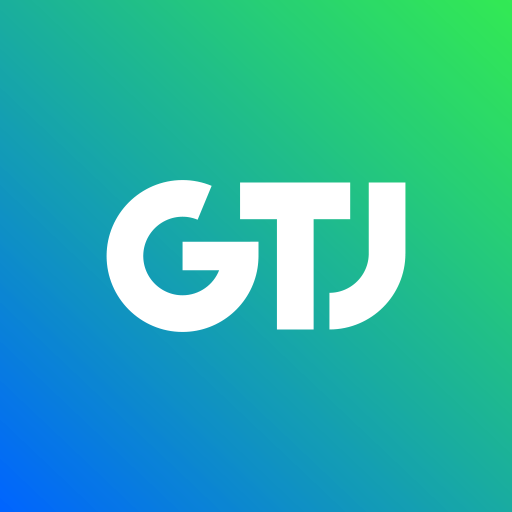 arrow_back
Saint-Laurent-En-Grandvaux
After the calm River Doubs, you now cycle beside livelier rivers. Limestone, the main component in Jurassic geology, is easily eroded by water. In fact, this distinctive hydrological characteristic means there are as many subterranean rivers around here as on the surface! Do go and see the source of the Saine, and we recommend a return trip to and from its gorges using the Tram'Jurassienne à Vélo, to appreciate its beautiful landscapes.
Grande Traversée du Jura by bike from Mouthe to Saint-Laurent-En-Grandvaux
The road between Mouthe and Foncine le Bas can be busy at rush hour, but normally remains peaceful during the day. The first part of the stage has some small slopes, before the descent to Foncine le Bas. From there, this stage of the Grande Traversée du Jura à Vélo takes you along minor roads where the slopes become more marked.
There's a Bosch electric bike charging station cyclists can easily access at Saint-Laurent en Grandvaux Tourist Office.
Don't miss
Chaux Neuve: the ski jumps
Foncine le Haut: the source of the Saine
Gorges de la Saine: a lovely stretch of river for fishing
Accommodation on the stage