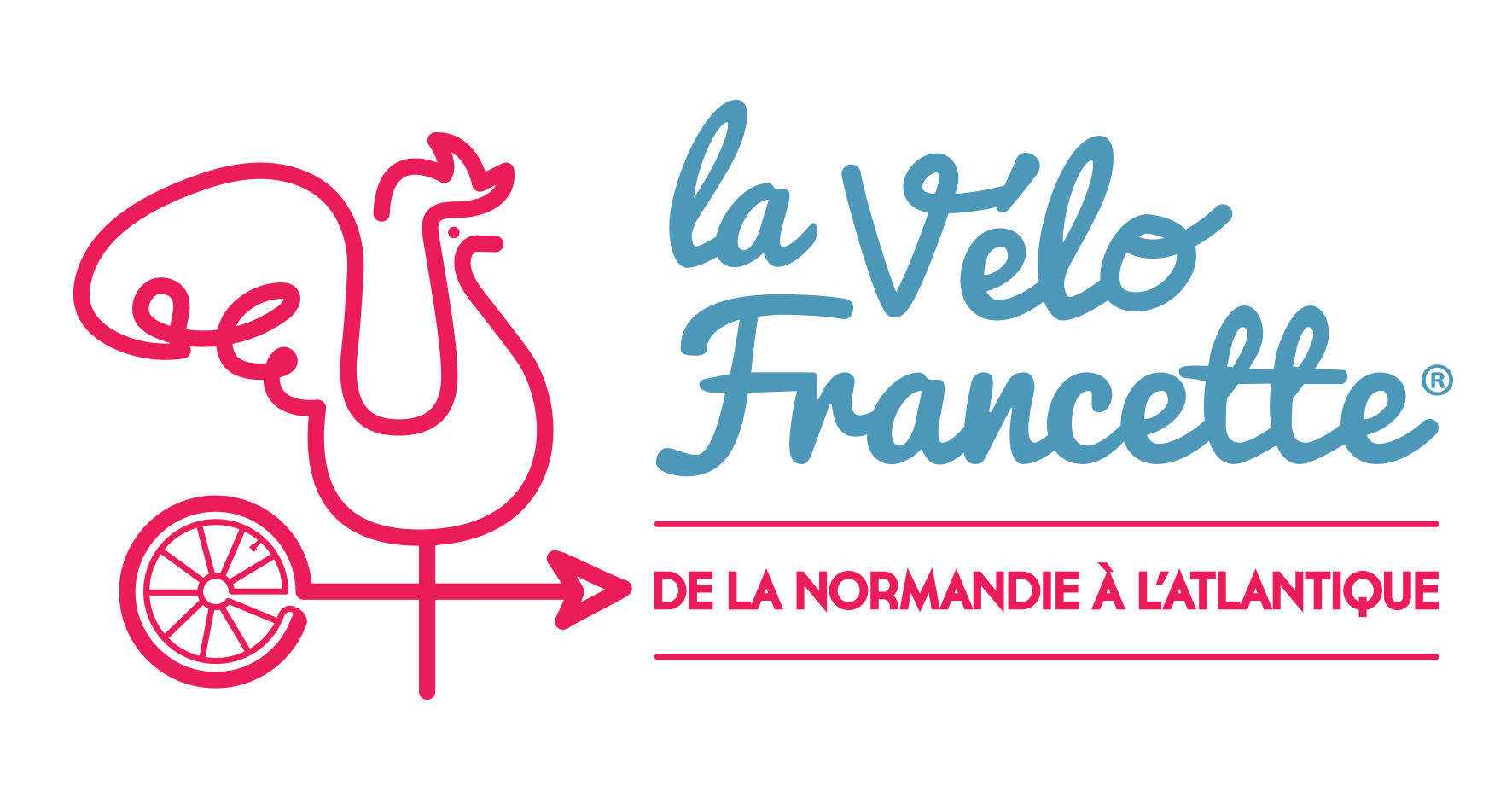 arrow_back
25,71 km cycling route from Champdeniers-St-Denis to Niort
Champdeniers-St-Denis makes for a surprising stop, with its amenities and its remarkably rich local heritage. The route then alternates between quiet roads and farm tracks as it heads on to join the banks of the Sèvre Niortaise River at the level of Ternanteuil. After a big meander, the route arrives in the city of Niort, taking you to the base of its towering twin keeps.
Waytypes of the stage
Cycle path: 4,10 km
By road: 21,65 km
The route
Follow the signs for La Vélo Francette, also indicating Niort. You share the way with motorised traffic, with some stretches along farm tracks.
There is a significant slope after Breilbon.
Tourist Offices
Niort Marais Poitevin-Vallée de la Sèvre Niortaise Tourist Office
SNCF Train Services
Niort train station: high-speed TGV and regional TER services: line 13 Poitiers > Niort > La Rochelle
Lines 11 et 13 Paris > Angoulême ou Niort > Saintes > Royan
www.ter.sncf.com/poitou-charentes
Don't miss
Champdeniers-St-Denis : for its washhouses, tanneries, the underground river, the fairground and the Château de Nuchèze.
Echiré: for the meanders of the Sèvre Niortaise River and the châteaux of Coudray-Salbart and of Mursay
Niort: the Coulée Verte ('Green Corridor') along the Sèvre Niortaise River; the massive twin Romanesque keeps; the covered market (market days are Thursdays, Saturdays, and Sunday mornings); the churches, including the Protestant one; the townhall; the Pilori, the former townhall, with its great tower; the Jardins de la Brèche Gardens…
Accommodation on the stage