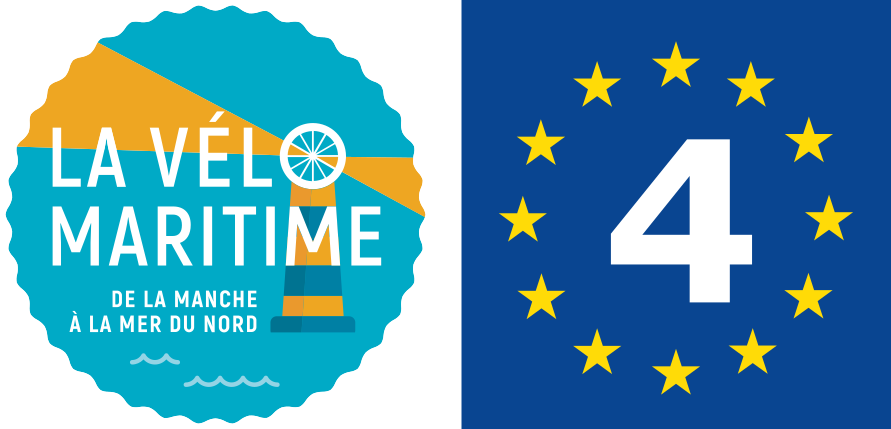 arrow_back
19,86 km cycling route from Plougasnou to Plestin-les-Grèves
Leaving Plougasnou, do go and see the historic parish church enclosure at Saint-Jean-du-Doigt. Then this Vélomaritime stage leads you along an unspoilt, steep stretch of coast offering magnificent views down on a series of sheltered creeks. The resort of Locquirec marks the end of your cycling adventure through the Breton county of Finistère. Locquirec's main beach at the back of its bay, the Pointe du Château headland and the port are so many places to enjoy during a well-deserved rest.
Waytypes of the stage
Cycle path: 2,57 km
By road: 17,29 km
Surface of the stage
Lisse: 18,56 km
Rugueux: 1,29 km
The route
Mainly along minor roads, with a steep climb leaving Plougasnou in the direction of Guimaëc (gradient over 10%). One stretch couldn't stick closer to the coast, going along the D79A road on the border with St-Jean-du-Doigt.
Signposted links towards Plougasnou, St-Jean-du-Doigt and Guimaëc (but not in the opposite direction), all located a little inland from the coast.
Accommodation on the stage