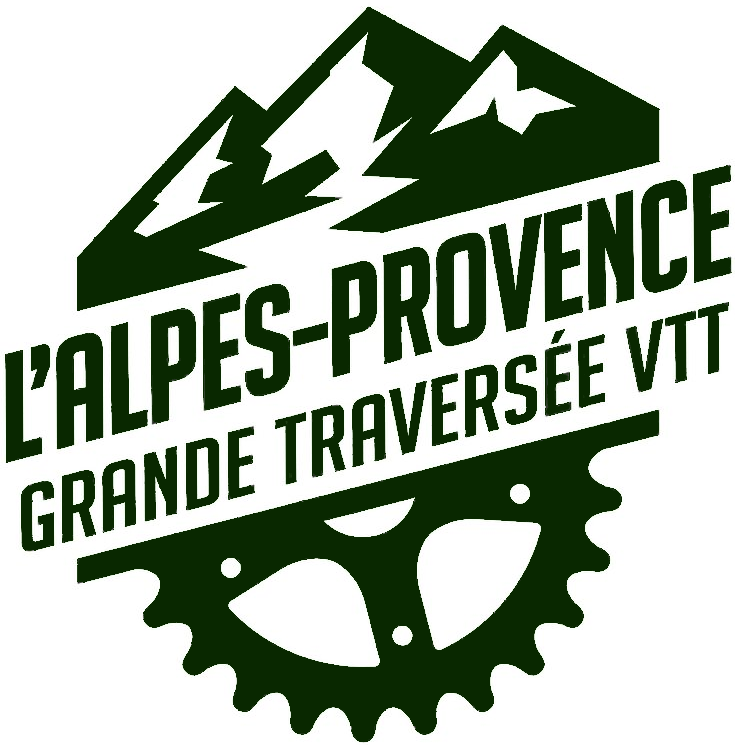 arrow_back
Château-Arnoux-Saint-Auban
39,10 km cycling route from Château-Arnoux-Saint-Auban to Cruis
The mountain-biking centre, the Base VTT du Val de Durance, is reputed for its impressive network of single-track trails. You first cross the Massif des Bruyères (via a section set up to test your mountain biking skills) and, after 11th-century Saint Donat Chapel, enjoy an almost unbroken 15km-long single-track trail going via Tourdeaux's summit, offering 360° panoramic views. Then continue on to the charming old-stone villages of Mallefougasse and Cruis.
The route from Château-Arnoux to Cruis by mountain bike
Behind the Tourist Office, the route crosses the A51 motorway, then a trail leads through the Massif des Bruyères to reach Châteauneuf-Val-St-Donat. Next, you ride along a stretch of former Roman road (the Via Domitia), taking on La Louvière Mountain to emerge beside Saint Donat Chapel. There follows a 10km climb, almost all on single track, up to Tourdeaux's summit. You descend via its north side, with some special mountain-biking obstacles to enjoy along the way (jumps, berms, etc). After Mallefougasse, you reach Cruis via a stretch on a minor road, then a track.
SNCF train station
Don't miss
Château-Arnoux: technical mountain-biking section after the three bridges.
Châteauneuf Val St Donat: on a Santiago de Compostela pilgrimage route; the Roman road, the Via Domitia; St Donat Chapel
Peyruis: panorama from Tourdeaux's summit
Villages of Mallefougasse and Cruis
Accommodation on the stage