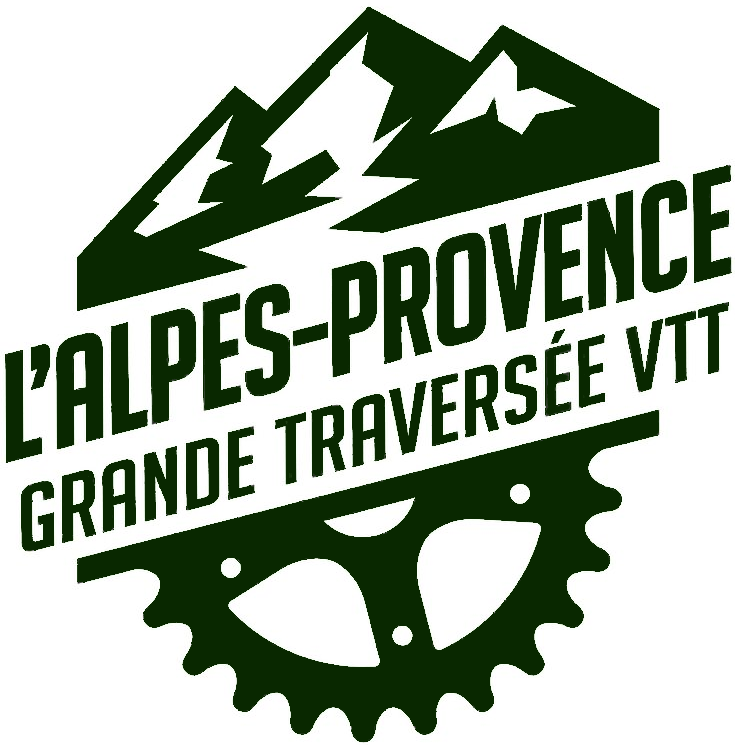 arrow_back
31,96 km cycling route from Cruis to Forcalquier
This mountain-biking stage makes you take on Lure Mountain, climbing half way up it. After the Jas de Roche, a dry-stone shepherd's barn typical of the area, follow the famed enduro descent of Lure Mountain as far as Saint-Etienne-les-Orgues. There's another climb before you descend via single track to Les Mourres, a site to be savoured for its extraordinary rock formations, like giants' faces. End by cycling into the centre of the town of Forcalquier.
The route from Cruis to Forcalquier by mountain bike
The first trail climb involves a shift of 430m in altitude, its final part somewhat steeper than the rest. Then enjoy a descent on a stretch of the famed Lure Mountain Enduro Trail (with a total 1000m negative shift in altitude specially conceived for mountain bikes) to Saint-Etienne-les-Orgues. The route then follows a trail as far as Fontienne. The descent involves a mix of paths and trails, going via the extraordinary giant rock formations at Les Mourres, to Forcalquier.
Don't miss
Cruis: dry-stone shepherd's barn; viewing points on the valley 
Saint-Etienne-les-Orgues: Notre Dame de Lure; the enduro descent of Lure Mountain
Forcalquier: Rochers des Mourres, extraordinary giant rock formations; the citadel
Accommodation on the stage