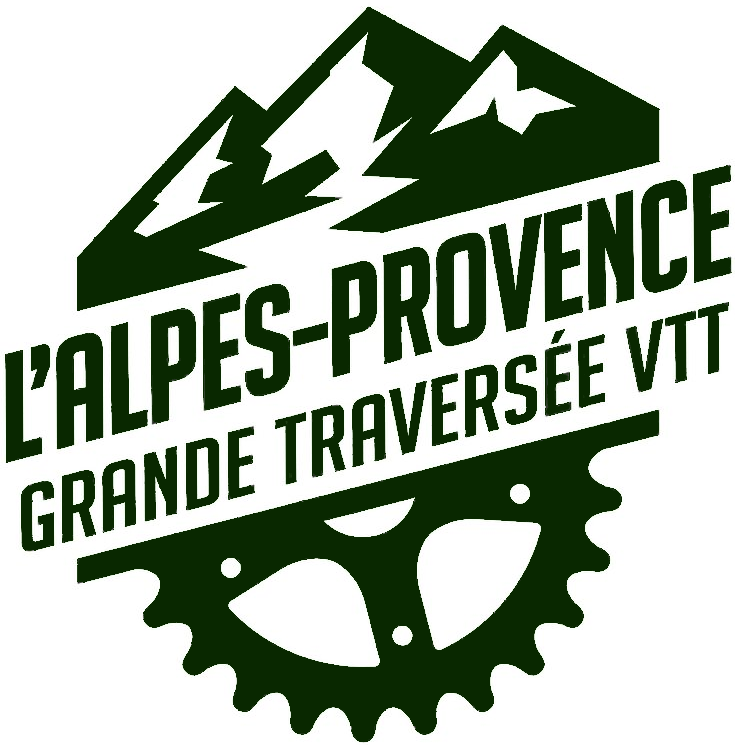 arrow_back
Château-Arnoux-Saint-Auban
After all the mountains, enjoy a plain! A cycle track beside the Bléone River allows you to leave the town of Digne les Bains in gentle fashion. L'Alpes-Provence à VTT then continues on paths and trails, going via the hamlet of Gaubert and Les Lavandes Golf Course. After Mallemoisson, the mountain-biking route climbs to take you over a pass and into the Durance Valley. Follow the trail around the Lac de l'Escale to reach the town of Château Arnoux.
The route from Digne-les-Bains to Château-Arnoux-Saint-Auban by mountain bike
Ride along the cycle track beside the Bléone. After Les Ferréols Lake, follow the GR®406 hiking trail via the hamlet of Gaubert up to the entrance to Les Lavandes Golf Course. Cross this course, taking good care! Then cross the Bléone River using the road bridge. Next, you ride through the state forest of Mallemoisson, with its tree-top assault course, and the villages of Mallemoisson and Mirabeau. A track leads you up to a pass, then you descend along the other side via trails and tracks. Ride through the village of L'Escale before cycling around the lake along a lovely trail. Cross the Durance River making use of Volonne Bridge to reach Château-Arnoux.
 
SNCF train station
Don't miss
Digne les Bains: Les Lavandes Golf Course
Mallemoisson: parcours accrobranche (a tree-top assault course)
L'Escale: viewing point on La Pourachère; a tour of the lake and its reed beds