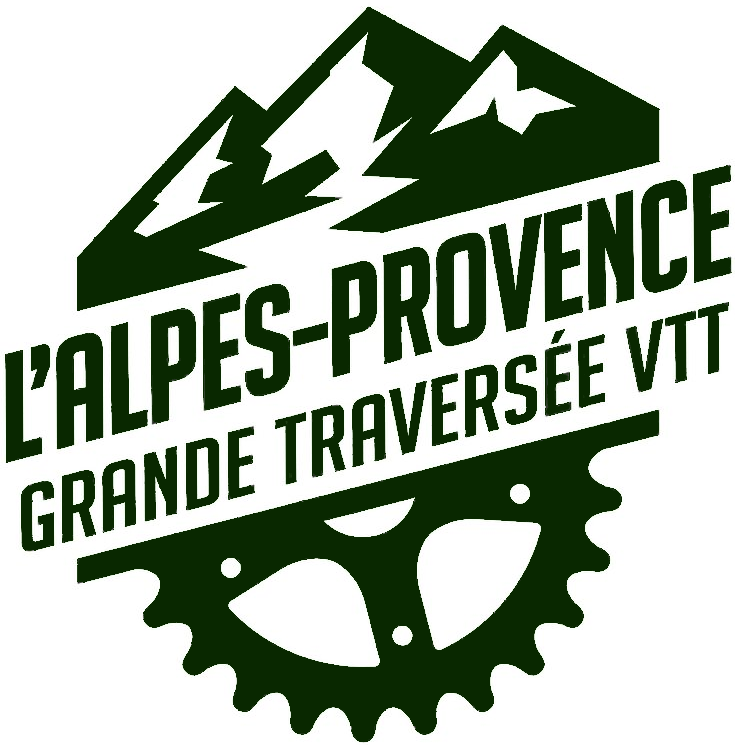 arrow_back
32,70 km cycling route from Forcalquier to Manosque
Be aware that while the first half of this stage, up to Saint-Michel-l'Observatoire may not present any specific difficulties, it does involve a lot of steep ups and downs. The second half, mainly on trails and minor roads, allows you to look back over all the stages you've conquered so far, right back to those Alpine meadows and the Col de Larche pass, as you enjoy glimpses back on your mountain-biking trip along L' Alpes Provence.
The route from Forcalquier to Manosque by mountain bike
This stage begins with a mix of paths and technical descents on sometimes abrupt trails before reaching the typical domes you'd expect at the Observatoire Astronomique de Haute Provence. After Saint-Michel-l'Observatoire, the stage continues along a succession of minor roads and paths, with a last climb to cross the Col de la Mort d'Imbert pass. Enjoy the final descent to Manosque, this town the end point of this Grande Traversée à VTT.
SNCF train station
Don't miss
Dry-stone architecture
Saint-Michel-l'Observatoire: the Centre d'Astronomie and Observatoire de Haute Provence; the hamlet of Les Craux
Manosque: the sentier panoramique de Bellevue (a panoramic trail); the historic town centre
Accommodation on the stage