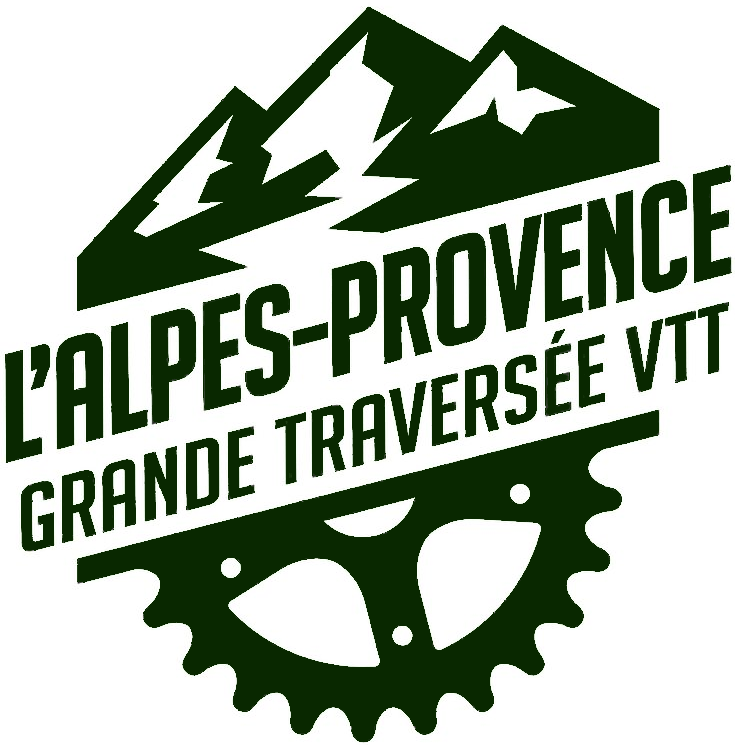 arrow_back
21,57 km cycling route from Le Lauzet-Ubaye to Montclar
For mad mountain bike enthusiasts, this is a very beautiful mountain stage, including a long forest climb up to the Col Bas pass (2113m), then with parts characterized by summer pastures and high-altitude lakes. The reward after the climb is the long descent to Montclar via one of this resort's year-round downhill pistes – be careful your brake pads don't overheat!

The route from Lauzet-Ubaye to Montclar by mountain bike
Here you tackle the largest chunk of the Grande Traversée VTT L'Alpes-Provence! The stage starts off very low down in the Ubaye Valley, then there's a long climb, by road and forest trail. A testing final stretch, with some points where you'll need to carry your bike, allows you to reach the final Alpine pass along this journey, the Col Bas (2113m). The descent begins with a pebbly trail before continuing along the wide Plateau de La Chau. Continue on via the blue mountain-biking piste in Montclar Bike Park, leading you to the resort.
Don't miss
Le Lauzet-Ubaye: the lake by the village; the high-altitude lakes at Le Col Bas
Montclar: the viewing point at Le Col Bas pass; the mountain-biking pistes in Montclar's resort
Accommodation on the stage