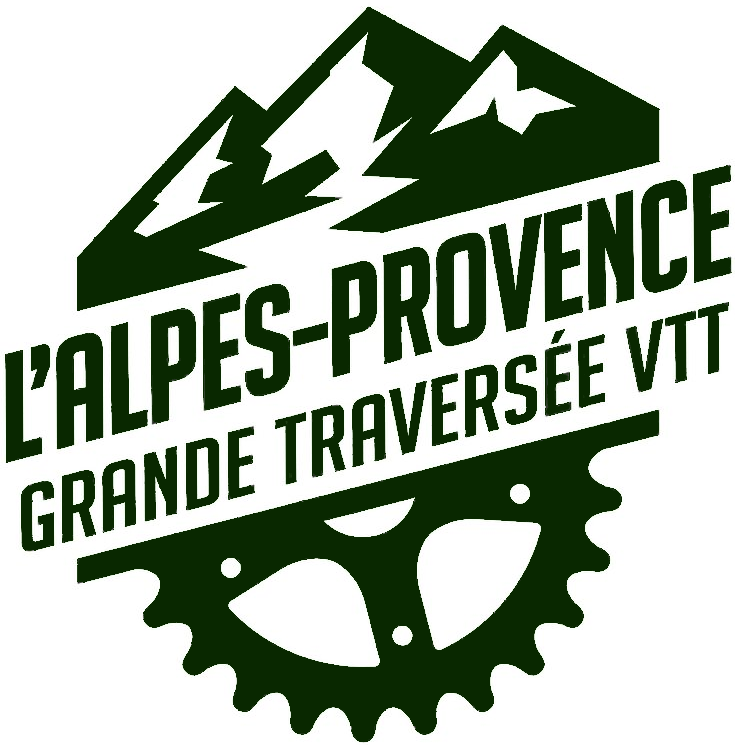 arrow_back
28,57 km cycling route from Montclar to Verdaches
The mountain-bike trail across the Blanche Valley offers a good mix, with technical trails, Saint Léger Lake to discover and the little hamlets of the Pays de Seyne area. Charcherie Forest provides a lovely, playful trail descending to the bottom of a little valley, a few kilometres later reaching the village of Verdaches. This concentrated mix of mountain-biking attractions proves a joy for riders who enjoy a good technical challenge.
The route from Montclar to Verdaches by mountain bike
From Montclar, ride to Saint Léger Lake, then on to the hamlet of Risolet, via a series of paths and trails. Then you come to the route's most technical part, with the descent after La Salette Chapel. Next, a small trail leads you close to the Château de Montclar, then along a crest. Descend to Seyne passing below the fort. Cross the Blanche, then climb via a trail up to Charcherie. A long descent beside the Mardaric River allows you to reach Verdaches.
Don't miss
Montclar: Saint Léger Lake; the Château de Montclar
Seyne les Alpes: the village; the Vauban Fort
Accommodation on the stage