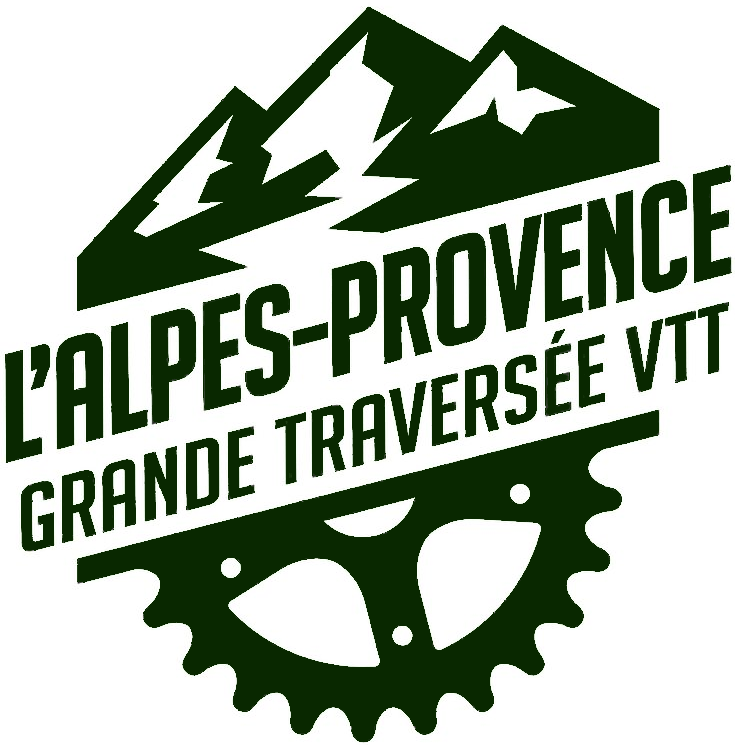 arrow_back
The first part of this mountain-biking stage might be called the Hamlets Trail. Enjoy the descent after Boulard as a kind of aperitif before tackling the iconic otherworldly Terres Noires. These provide a testing challenge! The climbs and descents are technically demanding, only suitable for experienced mountain bikers. The end point takes you down to the bottom of the valley at Digne les Bains.
The route from Verdaches to Digne les Bains by mountain bike 
Cross the Bès, then climb via a trail to the Col de Mal Hiver and continue to the hamlet of Boulard. Next, enjoy a long, very beautiful descent into the Terres Noires, taking you to La Javie. After Draix and Archail comes the single-track challenging spot of Les Terres Noires: on the climb, you alternate between crests and thalwegs, followed by a descent via a succession of trails and natural steps offering more or less technical challenges right to the bottom of the valley. You then reach the town of Digne les Bains via a main county road.
 
Don't miss
Beaujeu: the hamlet of Boulard
La Javie: the local Ecomusée; the trail through the Terres Noires
Archail: the iconic spot of Les Terres Noires
Digne les Bains: Réserve géologique de Haute-Provence; via ferrata climbing-ladder trail at the Rocher de 9 Heures