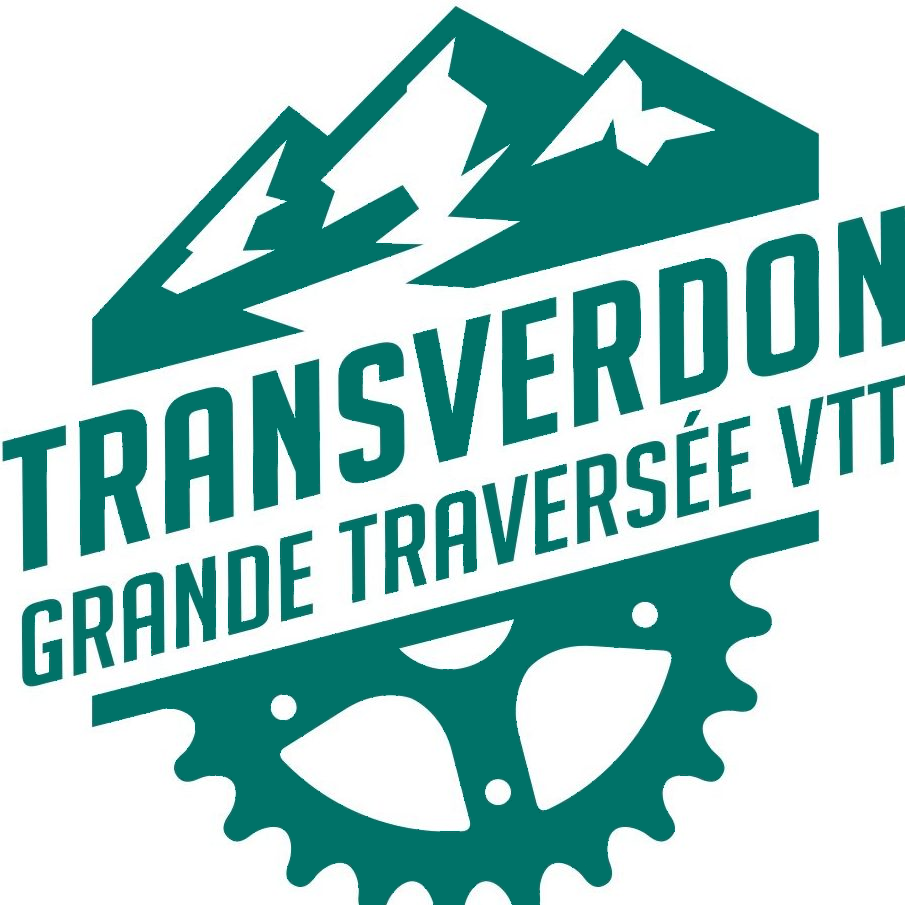 arrow_back
35,83 km cycling route from Rougon to Moustiers-Sainte-Marie
After the high balconies above the gorges, the Grande Traversée VTT TransVerdon leads you through an area set a bit back from the Verdon Canyon to the historic village of Moustiers-Sainte-Marie. Midway, from La Palud-sur-Verdon, a 5km detour leads you to the first spectacular belvederes along the Route des Crêtes and vertiginous slopes. The climb to the Crête du Montdenier marks the end of the mountainous part of this Grande Traversée, affording you a unique panorama of the rest of the route, with Sainte-Croix Lake, the Valensole Plateau and the Lower Verdon Gorges visible.

The route from Rougon to Moustiers-Sainte-Marie by mountain bike
Using an alternative section of the GR4 hiking trail, the trail descends from Rougon to the west, cutting across the road below the village. The GR path leads on via Le Baou under the Bergerie de Faucon and Les Bourras to La Palud-sur-Verdon. A trail leads up Le Brusquet Ravine, goes around Les Barris summit and joins the road for Châteauneuf les Moustiers. A stretch of Roman road descends to the Pont de Saint Peire bridge; from here, climb to Les Chauvets and the D17 road, which you follow for 4km up to the Col des Abbes. From this pass, a path leads up into the forest to the high pastures of Le Montdenier. Be careful not to disturb any herds. A long descent, very pebbly on the first kilometre, leads via Les Claux and Le Riou Waterfall to cliffside Moustiers.
Don't miss
Rougon: the Maison des Gorges
Châteauneuf les Moustiers abandoned village
Chapelle Notre-Dame
Moustiers-Sainte-Marie: Musée de la faïence (ceramics museum in this stunning cliff-side village)
Sainte-Croix Lake
Accommodation on the stage