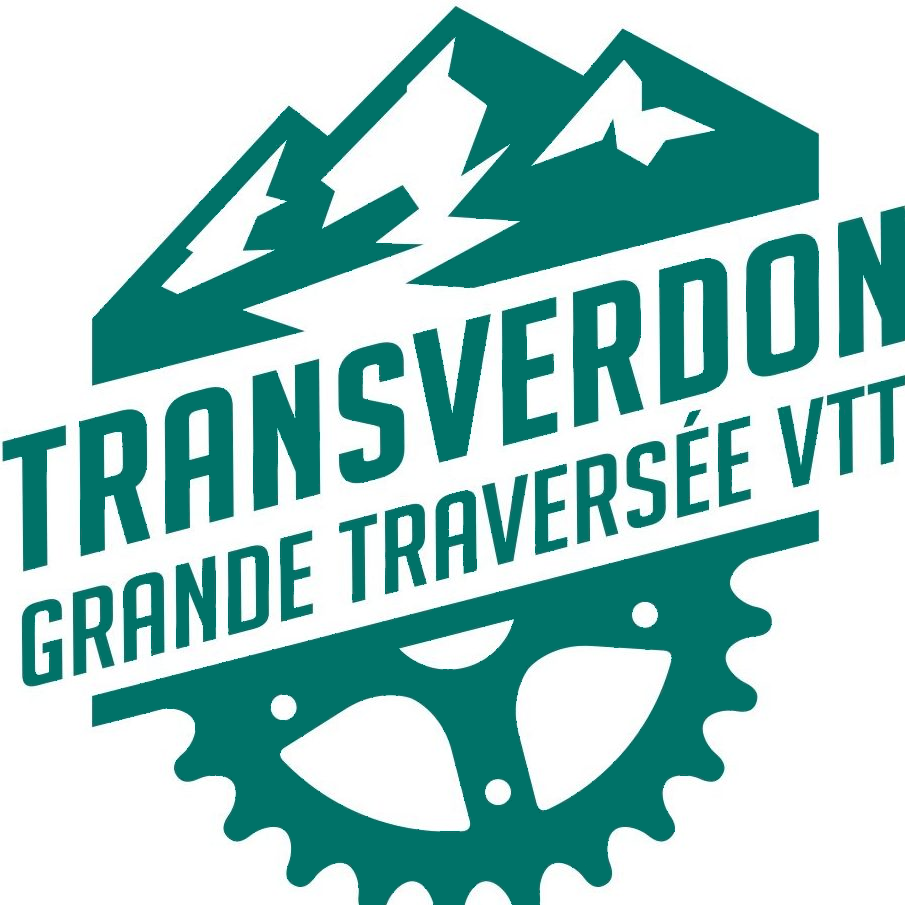 arrow_back
39,85 km cycling route from Saint-André-les-Alpes to Rougon
The atmosphere changes markedly on the Grande Traversée VTT TransVerdon, as you explore Castillon Lake on the first part of this stage, up to Castellane. The route takes you through isolated villages. Reaching the village of Cheiron, you might enjoy a restorative swim. The second half of this mountainous mountain-biking stage keeps you on high, suspended above the Verdon Gorges, and guides you along an ancient Roman road to the villages of Chasteuil and Rougon.
The route from Saint-André-les-Alpes to Rougon by mountain bike 
The route climbs as you head due south, up to the heights on the north side of the lake, via a mix of trails and paths that cut out some of the hairpin bends. From the ruins of Courchons, the path descends to Castillon Lake and then leads you along the road between Blaron and La Baume. From Castellane, the stage follows the GR4 hiking trail and rises towards Chasteuil. End the stage descending to the village of Rougon.
Don't miss
Castillon lake
Castellane
Notre-Dame du Roc
Chasteuil
Accommodation on the stage