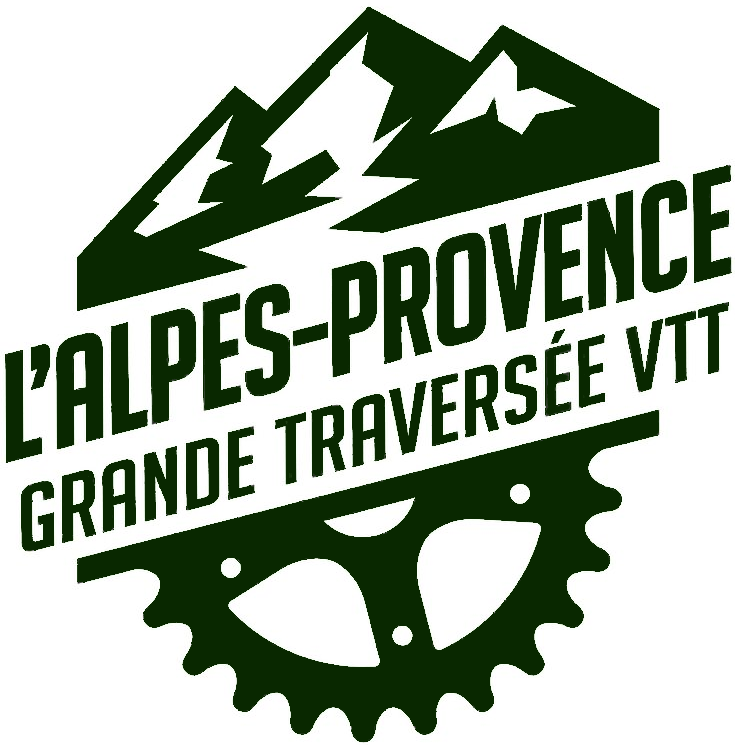 arrow_back
34,71 km cycling route from Val d'Oronaye to Jausiers
The Grande Traversée VTT L'Alpes-Provence begins on the Franco-Italian border, at the Col de Larche, a pass at 1 991m in altitude. On this first stage, you'll be riding at over 2000m in altitude in the main, affording opportunities to enjoy magnificent views down on the valley, its slope-side summer meadows and its forests, plus the fortifications built along this frontier zone, including impressive Tournoux Fort. The village of Meyronnes marks the shift from south- to north-facing slopes, from meadows to forests. Enjoy the majesty of this mountain-biking trail through the midst of the French Alps.
The route from the Col de Larche to Jausiers by mountain bike 
This first climb through Alpine summer pastures is along a pretty easy-riding path. Then comes a series of diagonals and descents on trails and paths to the village of Meyonnes. After a second fairly smooth climb through forest, the route reaches La Condamine-Châtelard. The last short climb is more demanding. As to the final descent, it takes you along a minor road before joining a lovely trail through low vegetation as far as Jausiers.
Don't miss
Larche: Col de Larche pass; Viraysse Battery
Meyronnes: Saint Ours Fort; Roche la Croix Fort
La Condamine: Tournoux Fort
Jausiers: Maison des Produits de Pays (selling local produce)
Accommodation on the stage