arrow_back
Sarthe by bike
Castles & Monuments, Nature & small heritage
10

PHOTOS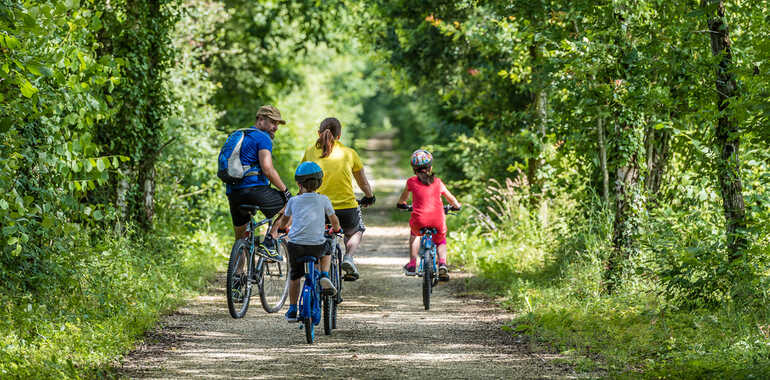 Linking the towns of Alençon and Le Mans, the V44 cycle route of La Sarthe à Vélo offers two options on quiet roads between Alençon and Beaumont-sur-Sarthe. Combining the two makes for a lovely loop. The eastern route crosses the hilly Alpes Mancelles area with its charming villages by the Sarthe River. The western one goes through the Saosnois area via Mamers and Perseigne Forest.
Signposting and state of the itinerary
Itinerary mostly signposted and rideable on shared lanes with few traffic.
Services and accomodations Accueil Vélo ("Cyclists Welcome") for cycling in Sarthe
Nearly 30 accomodations (campings, hotels, lodges, guest houses) "Accueil Vélo" ("Cyclists Welcome") are located at less than 5km away from the itinerary and they guarantee quality services for cyclists such as a closed garage for example. We strongly advise to book your accomodations in advance (including campings), especially in touristic areas.
Trains and public transports alongside Sarthe by bicycle
Long-time parkings on the itinerary