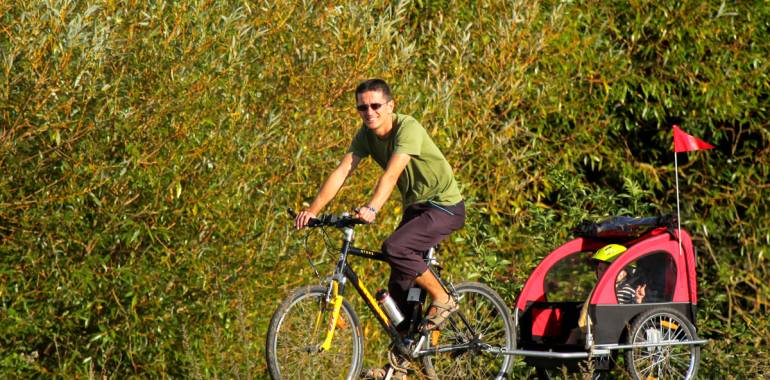 17,38 km cycling route from Tilly-sur-Seulles to Villers-Bocage
You continue cycling through history along the Véloroute Plages du Débarquement Mont Saint-Michel by entering the lanes of the Bocage Normand area, with its long-established pastures divided by hedgerows. At Tilly-sur-Seulles, stop to contemplate the perfect alignment of the rows of white headstones in the British Military Cemetery, an indelible reminder of terrible losses suffered here during the Battle of Normandy.
Surface of the stage
Lisse: 0,92 km
Inconnu: 16,46 km
The cycle route
The muddy roads are no problem, a covered bike stop is located in Saint-Vaast-sur-Seulles.
Tourist Offices
Office de Tourisme de Villers-Bocage / Tél. 02 31 77 16 14 / www.bocage-normand.com
Train + bicycle
Audrieu Train station
High speed line Paris - Cherbourg
Accommodation on the stage