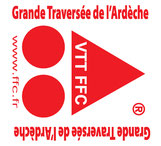 arrow_back
In forest, Nature & small heritage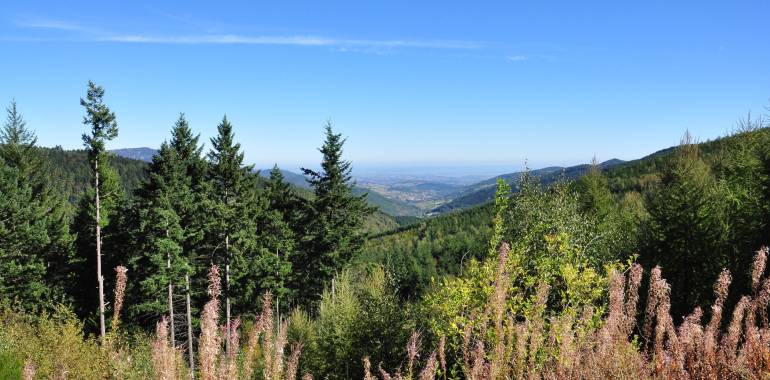 For a more physically demanding first stage, opt for this alternative start to the Grande Traversée de l'Ardèche VTT, going from Saint-Félicien, the town that created the iconic, now massive annual cycling gathering, L'Ardéchoise. Head to Lalouvesc, a town at a pass offering vast views, from the Cévennes to the Alps. Riding these 50km of trails full of challenges, with all their climbs and descents, very demanding stretches on single tracks, plus splendid views proves a joy for seasoned mountain bikers. Join the main cycle route on the plateau to Devesset Lake.
La Grande Traversée de l'Ardèche by MTB from Saint-Félicien to Devesset
The route is signposted Grande Traversée de l'Ardèche VTT
From Saint-Félicien, the cycle route shares the way with the VTT-FFC du Pays de Saint-Félicien trail up to the town of Lalouvesc and is signposted in red N°101 Le Bois Noir for 16km. From Rochepaule to Devesset Lake, the way is shared with the GR430 French national hiking trail.
Don't miss
Saint-Félicien: the town that created L'Ardéchoise, one of Europe's greatest annual cycling gatherings; caillé doux, a raw goat's milk cheese; La Claie Ardéchoise, for dried fruit that's 100% organic, 100% local, 100% fruit.
Lalouvesc: the Rochelipe quarter; St Régis basilica and chapel
Rochepaule: swimming in the lake 
Devesset: Devesset Lake, with bathing possible