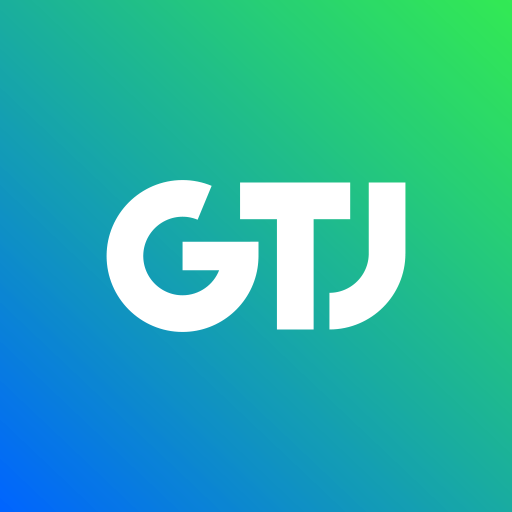 arrow_back
29,03 km cycling route from Bellegarde-Sur-Valserine to Le-Grand-Abergement
Leaving Bellegarde, you enter the Haut-Bugey area via the Plateau de Retord; overlooking the Rhône Valley from 800m in altitude, you need to climb its slopes to appreciate its wild landscapes to the full. These lands were used for their summer pastures in times past, but today, farmers have diversified here, cattle staying longer, wood being grown to sell, and outdoor sports being encouraged.
Grande Traversée du Jura by bike from Bellegarde-Sur-Valserine to Le-Grand-Abergement
There is a pass to negotiate on this stage and a shift of 800m in altitude along 13km of constant climbing at a 6% gradient. The rest of the stage is mainly downhill. The whole stage is along roads without too much motorized traffic.
Don't miss
Plateau de Retord: unspoilt and wild, an intact natural space, with breathtaking landscapes 
Accommodation on the stage