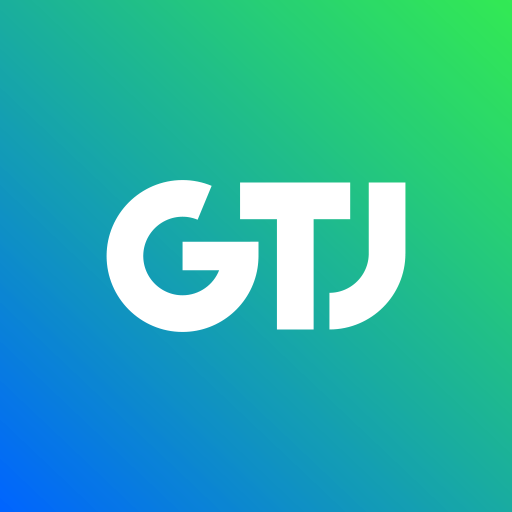 arrow_back
Canals & intimate rivers, Nature & small heritage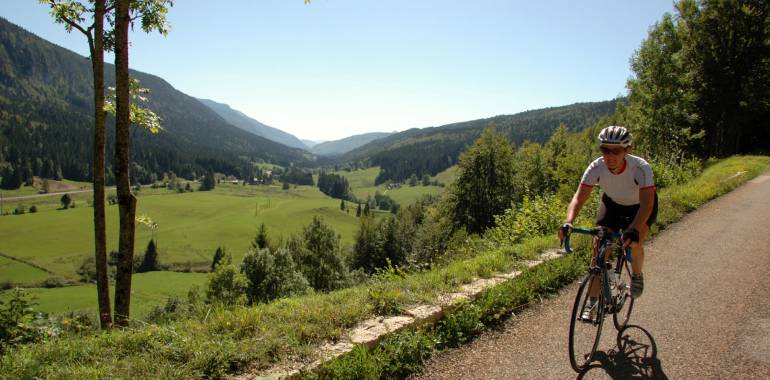 36,84 km cycling route from Mijoux to Bellegarde-Sur-Valserine
At the stopover town of Mijoux, you enter the département, or French county, of the Ain, but you remain in the Jura Range, notably riding along the Vallée de la Valserine. In this beautiful, steep-sided valley, the cycle route follows the river, wending its way below the Jura's crests. Between Lancrans and Bellegarde, the riverbanks are exceptionally beautiful, and we recommend a detour to appreciate them and the Pertes de Valserine (a dramatic geological fault).
For the more sporty, you can also enjoy the challenge of the climbs to the Col de la Faucille and/or to the Col de Menthières.
Grande Traversée du Jura by bike from Mijoux to Bellegarde-Sur-Valserine
On this stage, you follow the same road, the D991, along virtually the whole way, the route mainly downhill. As certain stretches are narrow, take care when encountering traffic, plus there's a 200m-long tunnel without lighting at the 16th kilometre. You enter the town of Bellegarde via a busy road.

There's a Bosch electric bike charging station cyclists can easily access at Bellegarde sur Valserine Tourist Office.
Don't miss
Vallée de la Valserine
Pertes de la Valserine: a dramatic geological fault
Accommodation on the stage