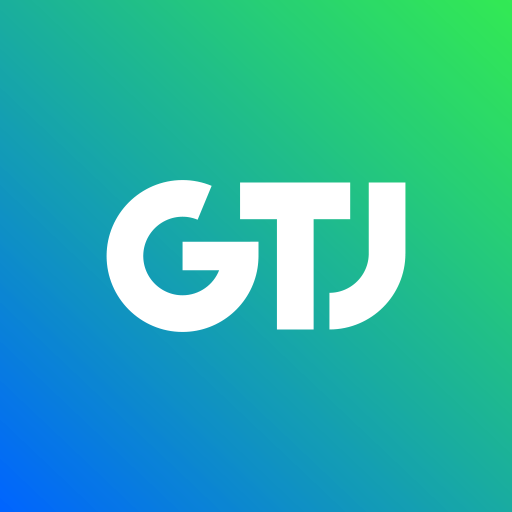 arrow_back
A stage of the Grande Traversée du Jura à Vélo offering varied landscapes, with high combes, which you can cycle through gently, going up to the undulating crests of the Monts Jura. It's all a treat for the eyes, but quite a work-out for the legs!
As you're crossing through a large part of the Parc Naturel Régional du Haut-Jura, remember to stop at the Maison du Parc at Lajoux. The Park covers 160,000 hectares and 111 parishes, all of which have signed the charter pledging to work for sustainable development in the Haut-Jura area.
Grande Traversée du Jura by bike from Morez to Mijoux
Along the first half of this stage, it's mainly about climbing, but then the way becomes more undulating.

There's a Bosch electric bike charging station cyclists can easily access at the Maison du Parc at Lajoux.
Don't miss
Musée du Lapidaire (on archaeology)
Lac de Lamoura
Maison du PNR du Haut-Jura
Accommodation on the stage