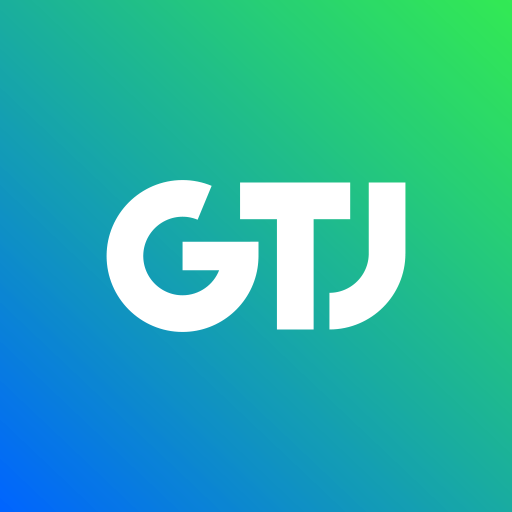 arrow_back
Canals & intimate rivers, Nature & small heritage
31,78 km cycling route from Saint-Hyppolite to Goumois
Saint-Hippolyte, designated a Petite Cité Comtoise de Caractère, is a delightful village to explore before a new burst of effort. The GTJ à Vélo takes you climbing to a plateau, soon rewarding you with magnificent landscapes. From here, ride on easily to the Franco-Swiss village of Goumois, renowned for fly fishing. Get off your bike for a moment to admire the Doubs River. Then cycle through its unspoilt gorges, a place where 18th-century philosopher Jean-Jacques Rousseau used to come to collect the varied plants, some rare, that thrive here.
Grande Traversée du Jura by bike from Saint-Hyppolite to Goumois
There's a significant, continuous climb lasting 8km immediately after you leave Saint-Hyppolite, taking you up to the gently undulating plateau above, before you descend to follow the Doubs River at  Goumois. Between Trévillers and Goumois, traffic can be busier at peak hours during the tourist season.
Don't miss
Saint-Hippolyte: a village designated a Petite Cité de Caractère Comtoise for its attractions; a fortified spot at the confluence of Doubs and Dessoubre Rivers
Accommodation on the stage