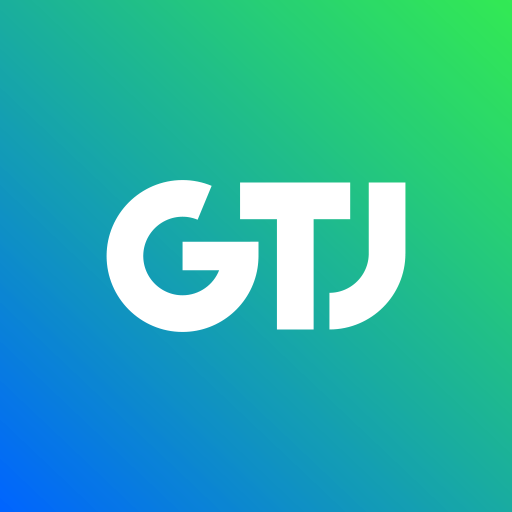 arrow_back
Canals & intimate rivers, Nature & small heritage
The River Doubs is 453km long in total. Acting as part of the Franco-Swiss border, it has given its name to a whole département (French county), through which much of it runs. Its source is at Mouthe, along this stage of the GTJ à Vélo. The climb to get out of Goumois is steep, but the reward is grand views. Then enjoy a lovely cycling outing through bucolic parts, before you end up passing close to the Saut du Doubs, a splendid 27m-high waterfall worth going to see!
Grande Traversée du Jura by bike from Goumois to Villers-Le-Lac
The exit from Goumois is difficult, involving an 8km climb, but there are some beautiful viewpoints along the way. It is possible to bypass some of this difficult portion from Trévillers (see stage 2) up to Charquemont. There then follow undulating stretches, largely on roads with very little traffic.

There's a Bosch electric bike charging station cyclists can easily access at Charquemont (Combe Saint-Pierre).
Don't miss
Goumois: the splendid view from the corniche road descending to the village. Goumois, on the frontier between France and Switzerland, has the distinction of being part French, part Swiss, the Doubs serving as the border. The stretch of river here is renowned for fly fishing.