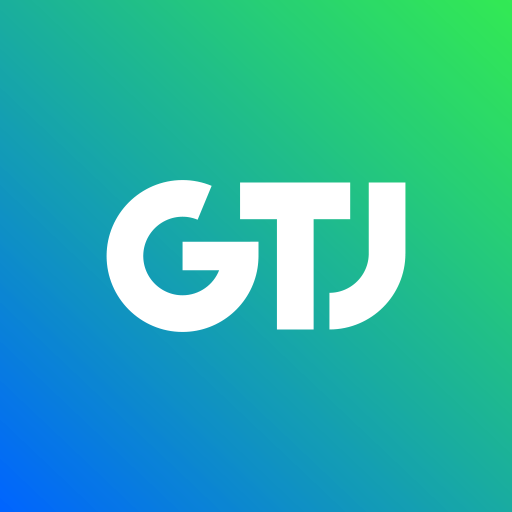 arrow_back
All along this stage of the Grande Traversée du Jura à Vélo, admire the architectural heritage of the Haut-Doubs, the mountainous part of the county of Doubs, including magnificent old Comtois farms. These were built around a convivial central room with a big fireplace known as a 'tuyé'; charcuterie such as Morteau sausages, bacon and hams were hung, smoked and preserved here. Cycle on to Montbenoît Abbey to find silence for meditation before entering the town of Pontarlier via the Porte Saint-Pierre (St Peter's Gate), a decorative 18th-century triumphal-style arch.
Grande Traversée du Jura by bike from Villers-Le-Lac to Pontarlier
A stage of the GTJ à Vélo principally along very small roads, then on a cycle track from La Longeville to Pontarlier (16km). Take care crossing the town of Morteau, where you arrive via a retail park and then ride along the high street, without any facilities in place for cyclists. There's only one slope to climb on this stage – the 3km from Grand Combe Châteleu.
There's a Bosch electric bike charging station cyclists can easily access at Pontarlier Tourist Office.
Don't miss
Morteau: Musée de l'horlogerie (on clock-making); tastings of Haut-Doubs mountain charcuterie, including Morteau sausage; farm museums
Abbaye de Montbenoît