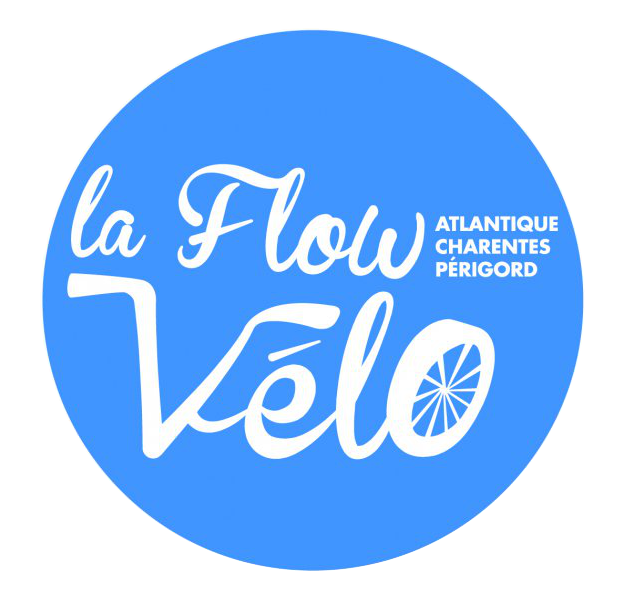 arrow_back
30,56 km cycling route from Rochefort to Ile d'Aix
Escape Rochefort's arsenal for the last stage of La Flow Vélo, the sea's influence increasingly evident. The route hugs the final few kilometres of the Charente River, with a unique crossing via a transporter bridge, one of the few still in use in France. You continue beside wetlands before the Atlantic comes into view. Pedal along the final stretch to Fouras to the rhythm of the ocean waves. Extend your adventure to nearby Aix Island, taking your bike on the ferry, arriving on a little crescent of land dotted with whitewashed houses, beautified by hollyhocks… plus you can enjoy fabulous views of the Charente Estuary and Fort Boyard, an island prison turned sensational TV show setting.
Elevation of the stage
Waytypes of the stage
Cycle path: 24,23 km
By road: 2,36 km
The route
The last stage of La Flow Vélo is easy, taking you from Rochefort along a mix of tracks and roads. There is a portion where you ride beside the RD137 main road to reach Saint-Laurent-de-la-Prée. At St Laurent, you shift from a bumpy track beside wetlands onto a small road. After St Laurent, the route guides you along quiet roads and through the resort of Fouras. You reach the sea and the ferry for Île d'Aix via well-surfaced stretches. 
Train stations
Nearest train station at Rochefort
Regional train line (TER) and Intercitys for La Rochelle, Saintes, Bordeaux
Boat
Fouras - Île d'Aix
Île d'Aix - La Rochelle
Île d'Aix - Île d'Oléron
Don't miss
Rochefort: L'arsenal des mers: La corderie-centre internationale de la mer + L'hermione + l'accro-mâts + Le musée national de la Marine / L'ancienne école de médecine navale, Le musée des commerces d'autrefois, le musée Hèbre-musée d'Art et d'Histoire, le conservatoire du Bégonia, Le pont transbordeur de Rochefort et son musée, la place colbert
Fouras-Les-Bains: Fort Vauban, Pointe de la fumée, Fort Enet
Ile d'Aix: Fort Liédot, Musée Africain, Musée Napoléon, Maison de la Nacre
Accommodation on the stage