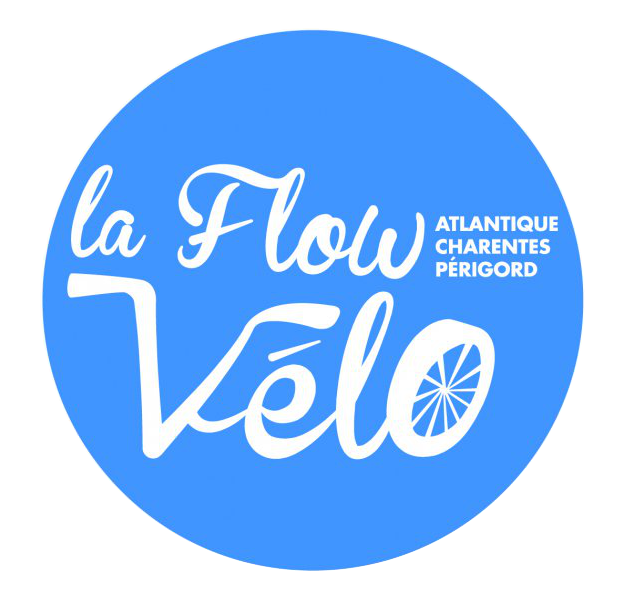 arrow_back
Saint-Savinien / Rochefort La Flow Vélo
41,06 km cycling route from Saint-Savinien to Rochefort
Leaving Saint-Savinien, you first repeat a bit of the way from the end of the previous stage, then head through fields and villages along pretty stretches of the towpath beside a little canal parallel to the Charente River. Switch bank just before Cabariot to reach Tonnay-Charente and its striking 19th-century suspension bridge. La Flow Vélo next adopts the same path as La Vélodyssée cycle route up to the river port of Rochefort. At Rochefort, discover, on foot, this town's exceptional Ancien Régime maritime past, clearest at the majestic Corderie Royale ropery and the life-size replica of Lafayette's frigate, L'Hermione.
Waytypes of the stage
Cycle path: 34,67 km
By road: 6,39 km
Surface of the stage
Lisse: 29,79 km
Rugueux: 10,12 km
Accidenté: 1,14 km
The route
No real difficulties for cyclists on this stage of La Flow Vélo leading to Rochefort. The way alternates between quiet little roads and limestone tracks. There are 200m of track in a bad state of repair at time of writing before you arrive at the Pont de la Cèpe bridge.
Ride through Tonnay-Charente using its one-directional cycle path running parallel to the RD137 main road.
Link to the EV1 - La Vélodyssée cycle route
At the level of the Pont de la Cèpe bridge, you can head south via La Vélodyssée. If you cross the bridge towards Rochefort, La Vélodyssée and La Flow Vélo share the same path up to the town.
Train stations
Rochefort
Regional train line (TER) and Intercitys for La Rochelle, Saintes, Bordeaux
Don't miss
Saint-Savinien sur Charente : Heritage house, old town, church
Le Mung: The miniature port
Cabariot: Moulin de Girouin leisure center, Cepe bridge,
Trizay : Abbey, Compostela gardens,
Tonnay-Charente : Suspension bridge
Rochefort: L'arsenal des mers: La corderie-centre internationale de la mer + L'hermione + l'accro-mâts + Le musée national de la Marine / L'ancienne école de médecine navale, Le musée des commerces d'autrefois, le musée Hèbre-musée d'Art et d'Histoire, le conservatoire du Bégonia, Le pont transbordeur de Rochefort et son musée, la place colbert
Accommodation on the stage