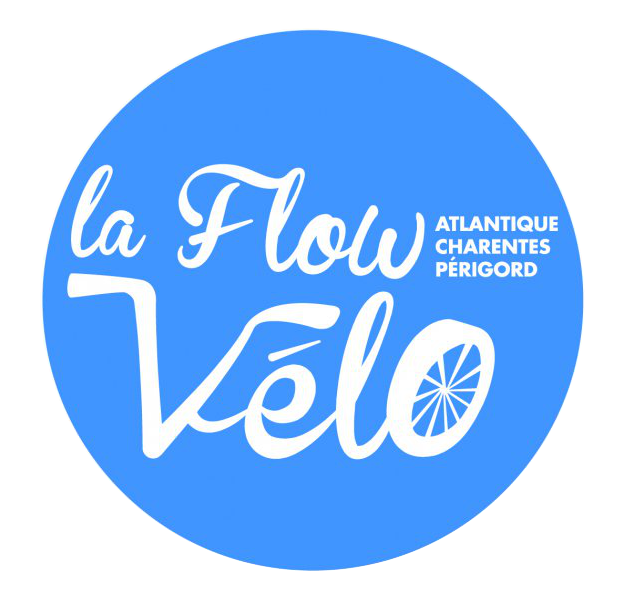 arrow_back
Thiviers, in the heart of the Dordogne's Périgord Vert, is the starting point of your cycling adventure along La Flow Vélo®. You set off on a lovely greenway through shaded woods, leading you gently to Saint-Pardoux-la-Rivière. Don't miss the little detour to see the picturesque village of Saint-Jean-de-Côle, with its half-timbered homes, plus the Château de la Marthonie, transporting you to a different era. After the greenway, the route follows quiet country roads in bucolic settings up to Nontron, a town renowned for its cutlery-making, perched above the Bandiat Valley.
Surface of the stage
Rugueux: 15,81 km
Lisse: 15,08 km
The route
Embark on La Flow Vélo weaving through Thiviers's lanes, then continue on a small road to reach a greenway laid out along a former railway line and shaded by trees. The surface is fairly rough along the 20km to Saint-Pardoux. Finally, to reach Nontron, the road you take doesn't have much traffic, but does include slopes to tackle. Restoration work in the coming years on a local viaduct and a tunnel should help iron out these difficulties.
SNCF train stations
Train station in Thiviers
Limoges - Périgueux TER line
TER Périgueux - Bordeaux Correspondence
Don't miss
Thiviers: House of foie gras, the chateau de la Filolie, the family home of Jean paul Sartre
Saint Jean de Côle: old half-timbered houses, the castle, medieval bridge
Saint-Pardoux-la-rivière: The viaduct
Nontron: Nontron cutlery, The Experimental Pole of Crafts, Garden of Arts