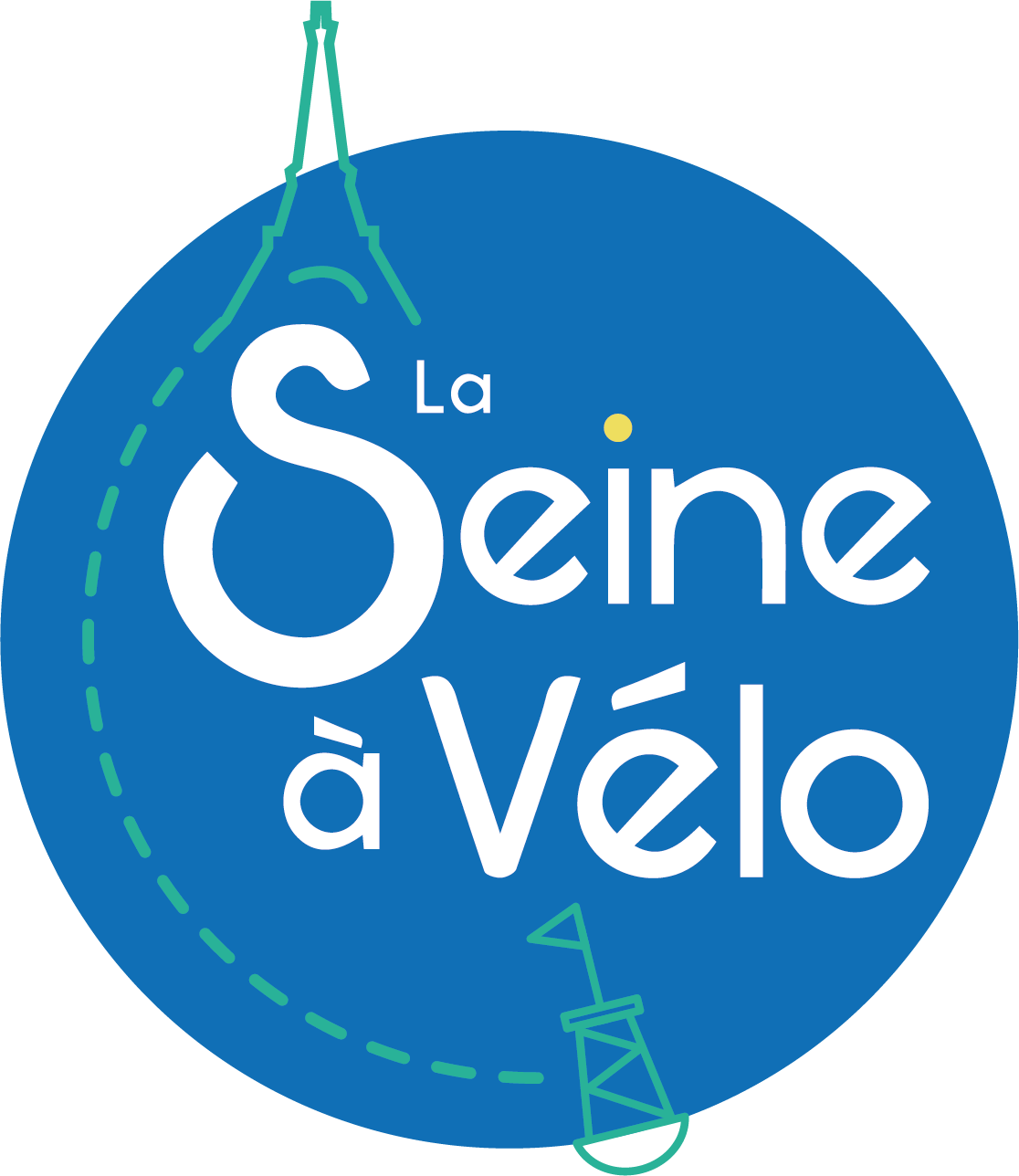 arrow_back
This stage takes you up to Rouen, nicknamed 'the town of a hundred bell towers'. Passing first through the medieval heart of Pont-de-l'Arche, pause to appreciate its pretty location, where the rivers Eure and Seine meet. Also, don't miss Notre Dame de Bonport Abbey, founded by Richard the Lionheart. Further west, Elbeuf, a former cloth-manufacturing town, has a free exhibition covering its rich industrial past, at La Fabrique des Savoirs. As to the Cirque Théâtre, one of just eight permanent circus buildings left standing in France, it's also worth a tour. Back on the Seine's towpath, impressive chalk cliffs carved out far back in time oversee your progress. Get up close to them by visiting the semi-troglodytic church at Orival. Then the surprising Forest of La Londe Rouvray offers you a green path into Rouen. This bustling city is crammed full of history; exploring its finely restored medieval heart proves a delight.
Waytypes of the stage
By road: 23,73 km
Cycle path: 21,99 km
Provisional itinerary: 33,14 km
Surface of the stage
Lisse: 44,48 km
Inconnu: 0,29 km
Rugueux: 0,95 km
The route
From Poses, the Seine à Vélo leads you alongside the Deux Amants Lake and Biotropica Park, on a track reserved for cyclists and walkers. Next, pass under a railway line and follow the Eure River via a lovely greenway to Pont-de-l'Arche. Then it's minor roads from Pont-de-l'Arche to Criquebeuf-sur-Seine (with 800m on an earth track). To enter the town of Elbeuf, use the cycle lane beside the river, on the D921 road. At Elbeuf, a provisional stretch makes you cross the Seine via Guynemer Bridge – the definitive route will eventually take you across Pont Jaurès. Negotiate two further bridges before Orival, one a road bridge, the other a rail bridge looking down on the Seine; dismount for the latter, given its narrowness and the height of the guard rails. From Orival to Oissel, take care on the D18 road, even if the speed limit is 50kph along the eight kilometres. At Oissel, branch off in the direction of the hospital (via Rue Pierre Curie), then cross La Londe Rouvray via a surfaced track not open to motorized vehicles. There is quite a slope on a short stretch through forest, after taking a footbridge looking down on the dual carriageway, so keep one foot to the ground here. You emerge at the level of Rouen's Zénith, a major venue. To reach the town centre, use the cycling facilities along the D938 road. At the rectangular round-about of Les Bruyères, continue along the D938, following directions for Rouen. Once you reach the Seine, cross the river via Pont Jeanne d'Arc, a bridge taking you into the city centre.
SNCF train stations
Intercity and TER stations in Val de Reuil; Pont-de-l'Arche; Elbeuf Saint Aubin; Oissel
TGV and TER train station in Rouen
Réseau Astuce Rouen: Metro, bus, Fast, Téor serving the entire Rouen conurbation and the TAE network in Elbeuf serving the Elbeuvienne conurbation and the SNCF railway station located in Saint-Aubin-lès-Elbeuf.
Long-distance coach station terminal: avenue Champlain (Paris, Caen, Lille)
Don't miss