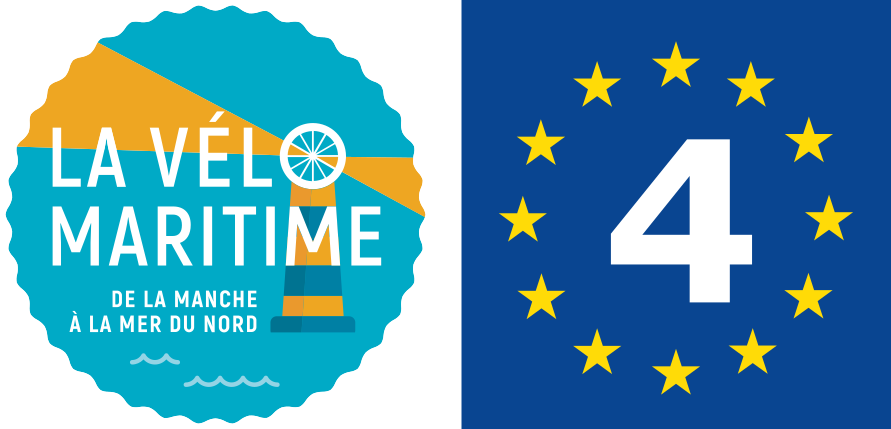 arrow_back
26,82 km cycling route from Morlaix to Plougasnou
On leaving the historic town of Morlaix, the Vélomaritime heads off in the direction of Plougasnou. At Le Dourduff-en-Mer, why not taste some fine local oysters before continuing along the coast?
You head up the side of the Bay of Morlaix. At each turn, a new rocky headland comes into view, or then another of the islands that form part of the ornithological reserve here. Further on, you'll spot the Château du Taureau and Louët Island.
Waytypes of the stage
Cycle path: 2,77 km
By road: 24,05 km
Surface of the stage
Lisse: 23,83 km
Rugueux: 2,99 km
The route 
Mainly along minor roads that stick very close to the coast. Leaving Primel-Trégastel, there's a stretch involving a gradient of over 10%. Some of the coastal sections are along a county road (the D76 between Le Dourduff and Plougasnou and on the edge of St-Jean-Du-Doigt)."
SNCF
Train + bike : Morlaix station (TGV, TER): Paris/Rennes/Saint-Brieuc/Morlaix/Brest line
Bus + bike : In July and August, the BreizhGo n°29 Roscoff-Morlaix line allows bikes to be taken on board at certain times from certain stops. Timetable
Accommodation on the stage