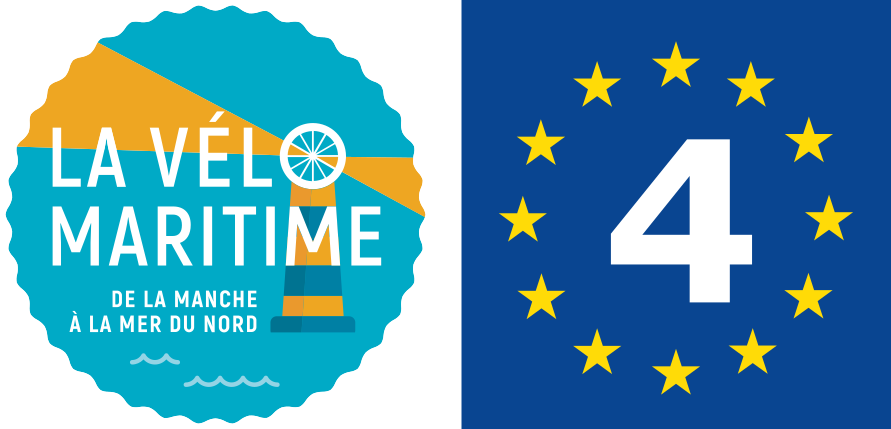 arrow_back
47,49 km cycling route from Deauville to Honfleur
You may feel a twinge of regret having to leave the chic resort of Deauville, with its wide beach backed by its famed Planches boardwalk. The Vélomaritime route then takes you via a way lined with apple trees on to Pont-l'Évêque, a great stop for those who love their food, as well as Calvados apple brandy! Enjoy the beautiful ride through the green meadows of the Pays d'Auge area, where the finest thoroughbreds are trained for horseracing and where the cows produce milk to make the finest Normandy cheeses. At the end of this stage, you arrive at the historic port of Honfleur, one of the first spots to inspire the Impressionists.
Waytypes of the stage
Cycle path: 13,51 km
By road: 37,33 km
Surface of the stage
Lisse: 18,28 km
Rugueux: 7,79 km
Inconnu: 24,77 km
The route
The Vélomaritime route is signposted between Deauville and Honfleur, taking you behind the coast. There are two stretches along greenways, across Deauville racecourse and, later, alongside the Calonne River after Pont-l'Evêque. In between, there are stretches along roads shared with motorized traffic through the Touques and Morelle Valleys (on the portion within range of Honfleur, the track is provisional).
From Pont-l'Evêque to Honfleur, the shift in altitude along the way is fairly substantial.
SNCF
Nearby train stations: Deauville Pont-l'Évêque (mainline)
Accommodation on the stage