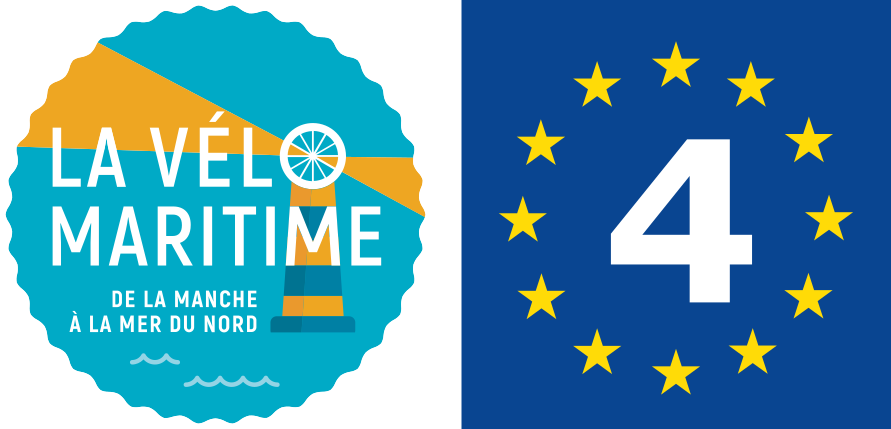 arrow_back
40,84 km cycling route from Le Havre to Étretat
This Vélomaritime stage leads you straight towards the highlight of Normandy's Côte d'Albâtre, Étretat! First, head out from Le Havre, the port rebuilt postwar to architect Auguste Perret's design and now a UNESCO World Heritage Site. Leaving the urban bustle, make the most of the peace and calm of such breathtaking sites as Antifer Lighthouse and the Valleuse de Saint-Jouin-Bruneval, with its markedly maritime atmosphere. Carry on cycling to reach the famed resort of Étretat, also known in French fiction as the home of gentleman burglar Arsène Lupin!
Waytypes of the stage
Cycle path: 7,56 km
By road: 33,29 km
Surface of the stage
Lisse: 40,24 km
Inconnu: 0,60 km
The route
In Le Havre, while traffic can be heavy, cycle lanes allow you to ride safely through town. Once out of the town centre, the gradients are quite significant in parts, so control your speed going downhill, although the roads you cycle along aren't that busy.
SNCF
Nearby train stations: Le Havre station
Accommodation on the stage