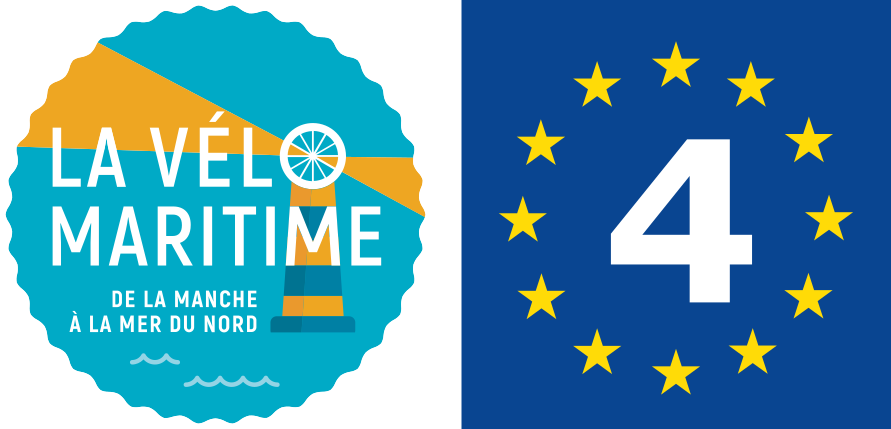 arrow_back
After enjoying a last look at Mers-les-Bains's cliffs and Belle Epoque villas, the Vélomaritime leads you away from the coast to Bourseville. Do stray off the cycle route if you wish to stop at Le Bois de Cise or Ault, resorts that recall the Art Deco period and its fashion for sea-bathing. Up to Cayeux-sur-Mer, you then cycle through the Hable d'Ault, a long-established lagoon protected from the sea by a pebble bank and today a haven for many species of birds.
Waytypes of the stage
Cycle path: 8,77 km
By road: 13,87 km
Surface of the stage
Lisse: 9,50 km
Inconnu: 13,14 km
The route
From Eu or Le Tréport, join the Chemin des Etangs path along the Bresle Valley to reach the resort of Mers-les-Bains. This part of the route leads you along quiet roads, with plans in the pipeline to lay out the way for cyclists in 2021. Note that there are steep slopes leaving Mers. 
SNCF
Nearby stations Le Tréport-Mers railway station Chemin de Fer de la Baie de Somme station in Cayeux-sur-Mer
Accommodation on the stage