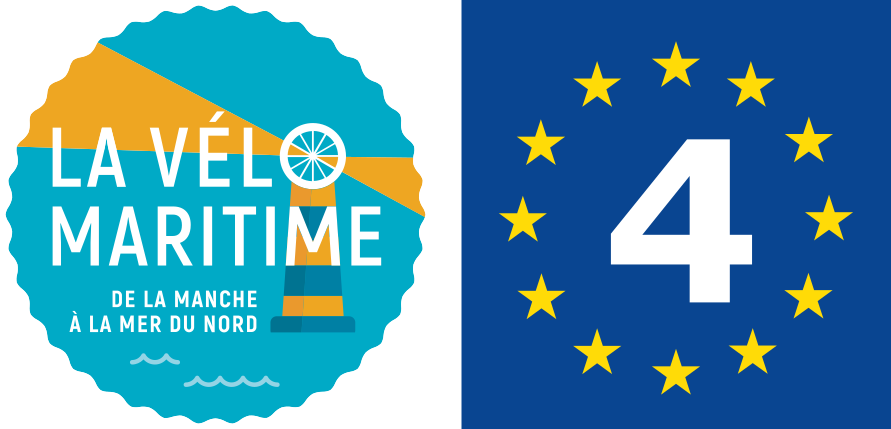 arrow_back
34,59 km cycling route from Saint-Vaast-La-Hougue to Utah Beach
The Vélomaritime takes you from Saint-Vaast-la-Hougue into the wetlands of the Parc Naturel Régional des Marais du Cotentin et du Bessin. Make the most of a stop at Quinéville to buy some of the delicious artisanal biscuits made here. Further on, you'll spot the Azeville and Crisbecq Batteries, part of the Germans' World War II Atlantic Wall coastal fortifications, built in the early 1940s. Cycle on to reach Utah Beach, with its 5km-long strand. On D-Day, 6 June 1944, over 20,000 US soldiers and 1,700 vehicles landed here.
Waytypes of the stage
Cycle path: 1,68 km
By road: 32,90 km
Surface of the stage
Lisse: 32,95 km
Rugueux: 1,63 km
The route
No particular difficulties on this stage, taking you along the coast via a series of roads shared with motorized traffic. From the Bay of Saint-Vaast, the route leads you, towards the end of the stage, to numerous sites associated with D-Day 1944. Take care on the climb up the D216 road, from Morsalines to the crossroads with the D14, a rather busier road than most in this area.
Accommodation on the stage