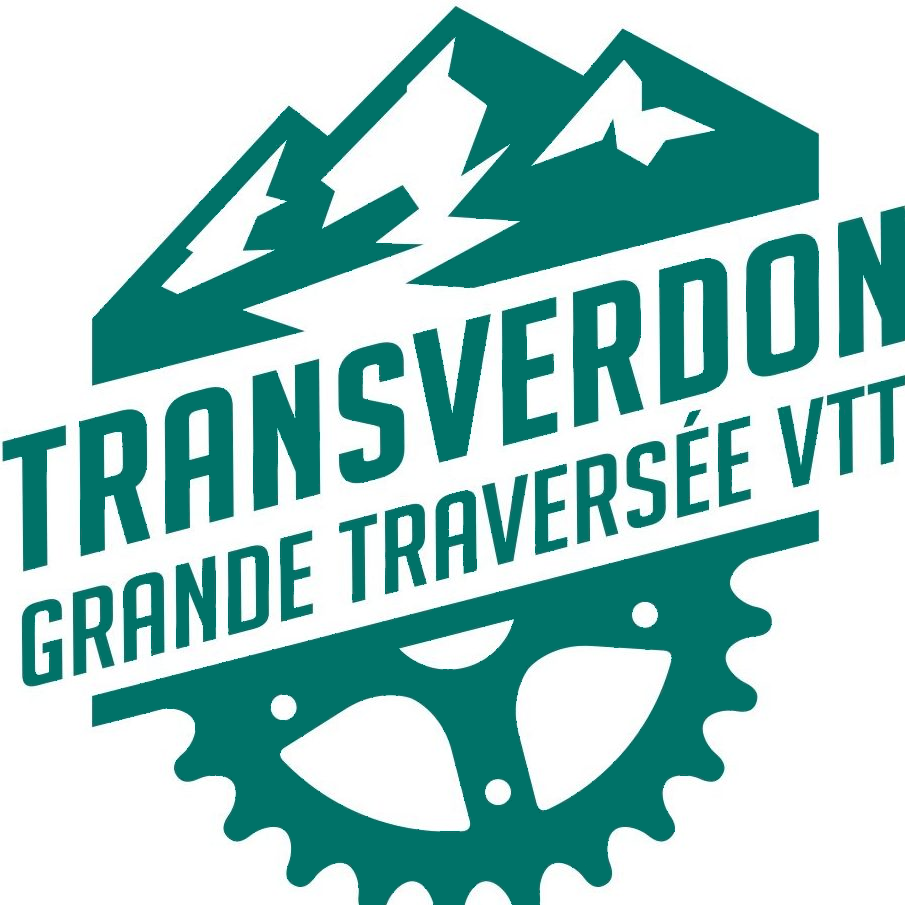 arrow_back
23,40 km cycling route from Col d'Allos to Colmars
Quite logically, the Grande Traversée VTT TransVerdon starts at the very source of the Verdon River, at the watershed separating it from the Ubaye Valley, at 2247m in altitude. Take in the deeply mountainous atmosphere on the 6km descent via trails through larch woods to Allos. A 350m climb by road allows riders to reach a stretch across high-perched Alpine meadows with ease, with, as backdrop, the Mont Pelat and further Mercantour peaks. Riding at such high altitude, cyclists should be in peak physical form!
The route from the Col d'Allos to Colmars by mountain bike
From the pass, there's a short climb to La Baisse de Prenier (2356m) using the GR56 hiking path, which you rejoin lower down at l'Adret de la Colette, allowing you to descend to the village. There's a short stretch on the Barcelonnette road, then, having crossed the Verdon, a climb to Le Seignus. After crossing the ski resort and a tricky stretch through gullies known as robines, the route continues due south to Chaumie and Colmars.
Don't miss
Col d'Allos pass
Allos village
Bike Park – Le Seignus
Accommodation on the stage